Classic projectile shooter game, Snood that has been a favourite past time for many gamers will soon be making its way to the Google Play application store. Snood game has already been made available for iOS platform and now it will be making its debut with the Android version as well.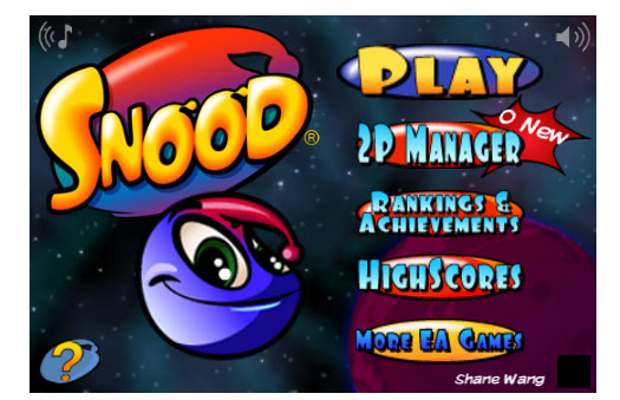 The game will incorporate the classic game play and is optimised for mobile devices with better graphics.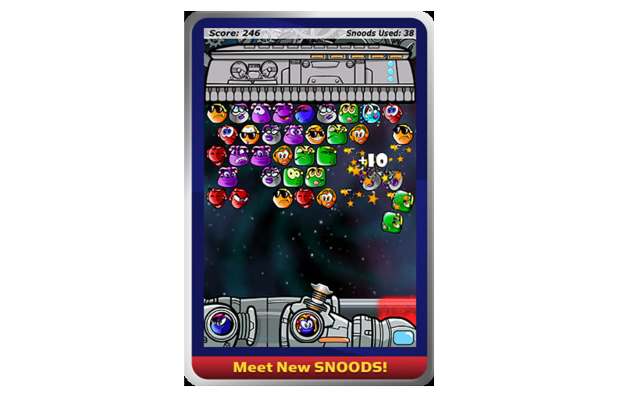 Snood is a projectile based shooter game where in players needs to shoot characters matching to the colour and shapes in order to proceed. The timer keeps the game play exciting, restraining players from getting lazy or too comfortable with the game while the speed constantly increases.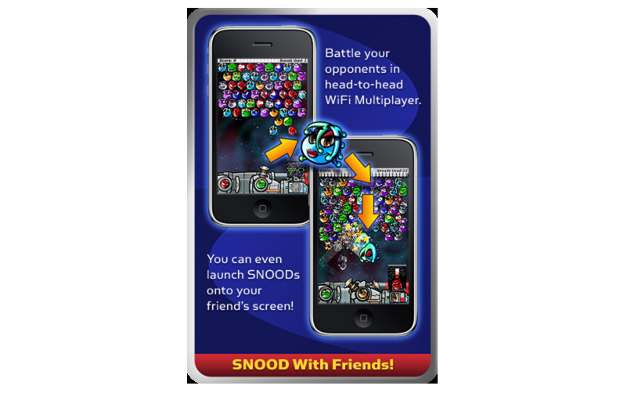 Although the final date of launch has not yet been announced by the developers, but we expect that the game will be making its way to the Google Play store within this month itself.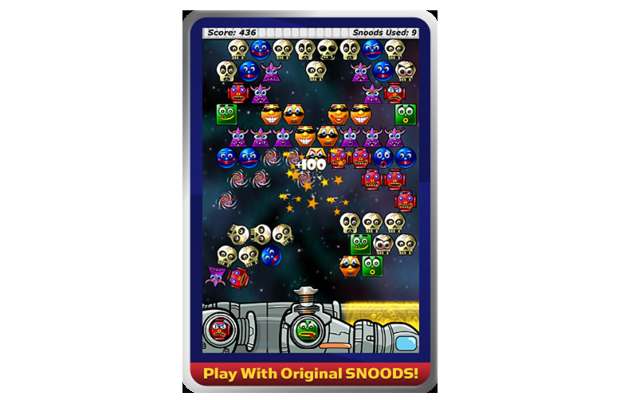 The price of the game is expected to be similar to that of its iOS version with a price tag of $0.99 or Rs 54 approximately.