Apple's popular zombie action game – the Paper Zombie has been announced for the Android devices by its developers, Wilbit Studios.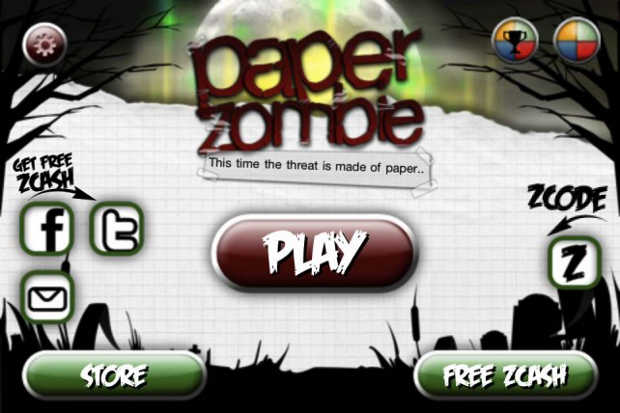 As the name suggests, it is an action game where as a player you have to kill, slay or even burn the zombies by any means necessary or possible. Well this action packed game promises fun filled times with the inclusion of never stopping and ever improving zombies.
Players must improve and innovate as to tackle the zombie and to outsmart them because eventually after a point they will out run you if you don't learn fast.



Paper Zombie includes three different weapon styles that heave their own set of uniqueness and weaknesses. Users must use the right weapon at the right time to survive the zombie attack.
Paper zombie as the developer also emphasizes has been one of the top 10 popular games on iOS and developer sure hopes for the same with android as well.


The game is a free to play game for all android devices running version 2.1 and above and can be downloaded by visiting the following link.