Home grown Smart Group has announced the launch of an emergency alert application, called Smart24x7, for Android smartphones. The special feature about this Android safety app is that it helps you to connect with your reliable contacts automatically whenever you find yourself in trouble or need to find help for someone around you. It is an emergency alert system that allows you to send multiple messages, images, videos, sound bytes and current location status to your near and dear ones automatically alerting them of the emergency situation just at the press of a button.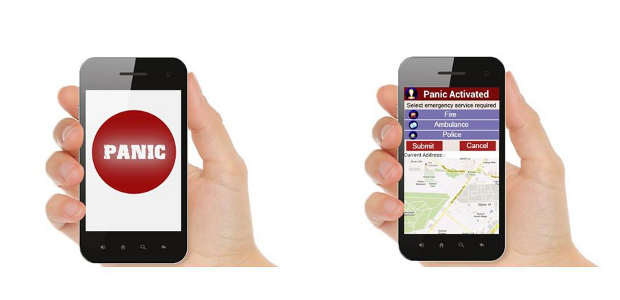 "Women are no longer the weaker sex and they have come a long way from being just traditional homemakers. Though, sexual harassment has terrorized women to such an extent that going out alone or working late is a challenge for them. This is affecting their overall productivity and is posing threat to organizational growth too. To fix these fears and make a difference that would bring real freedom for these women, we decided to develop an app which is smart and cater to increasing security issues," said CP Singh, founder and chief mentor, Smart Group.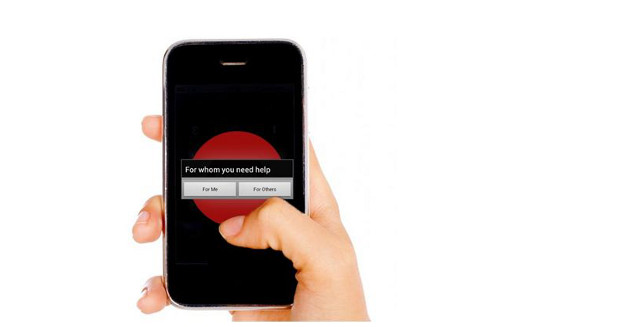 During any crisis, the Smart24x7 app sends an SMS notification to all the primary contact numbers as well as Network Operation Centre (NOC). All you need to do is press the panic button on your phone, which is settled in advance during installation. The application then shows the options to call police, medical, and fire support.