Oppo has shown considerable growth over the years. However, during the year 2021, it did launch a bunch of budget and mid-range smartphones that gave tough competition to Samsung, Vivo, OnePlus and more. So let's look at what Oppo did throughout this year in Oppo Report Card 2021.
Oppo 2021: The Number Game
During this past year, Oppo launched a total of 14 smartphones with 19 variants of these devices. Out of these 19 variants, 5 devices were priced under Rs 15,000, 11 were priced between Rs 15,000 and Rs 30,000 while 3 of the smartphones were priced between Rs 30,000 and Rs 45,000.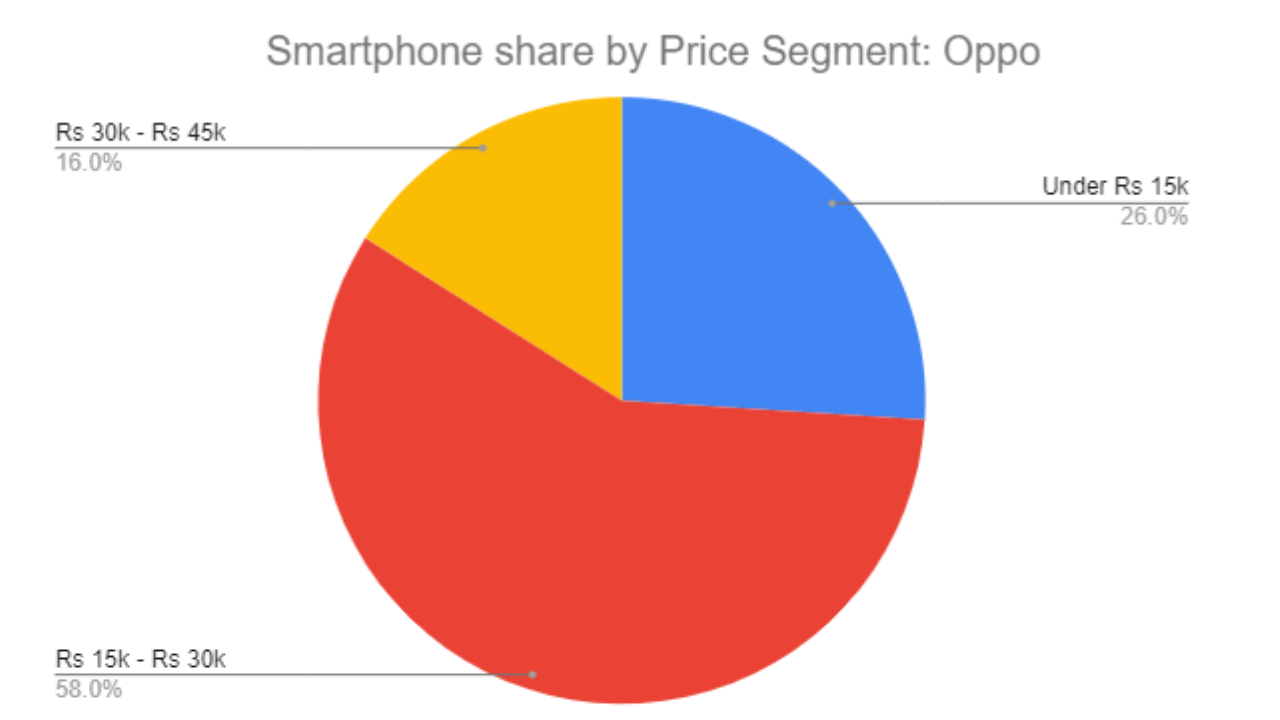 Oppo 2021: Hits & Misses
The major advantage or a hit for Oppo this year had been the merger with OnePlus. While OnePlus already has a very large fan base globally and a brand image that has been unique compared to other Android smartphone manufacturers, its merger with Oppo has resulted in an even bigger overall brand where Oppo is clearly on the drivers seat and can take OnePlus wherever it goes in whatever way it wants.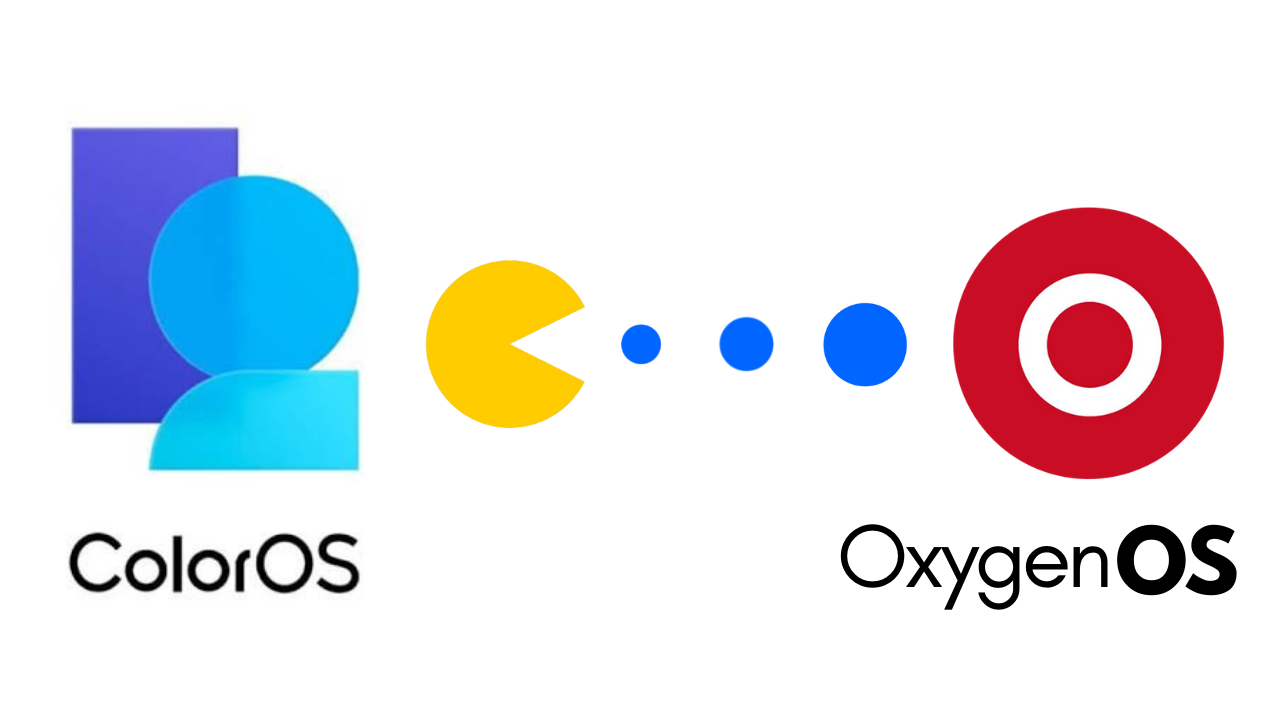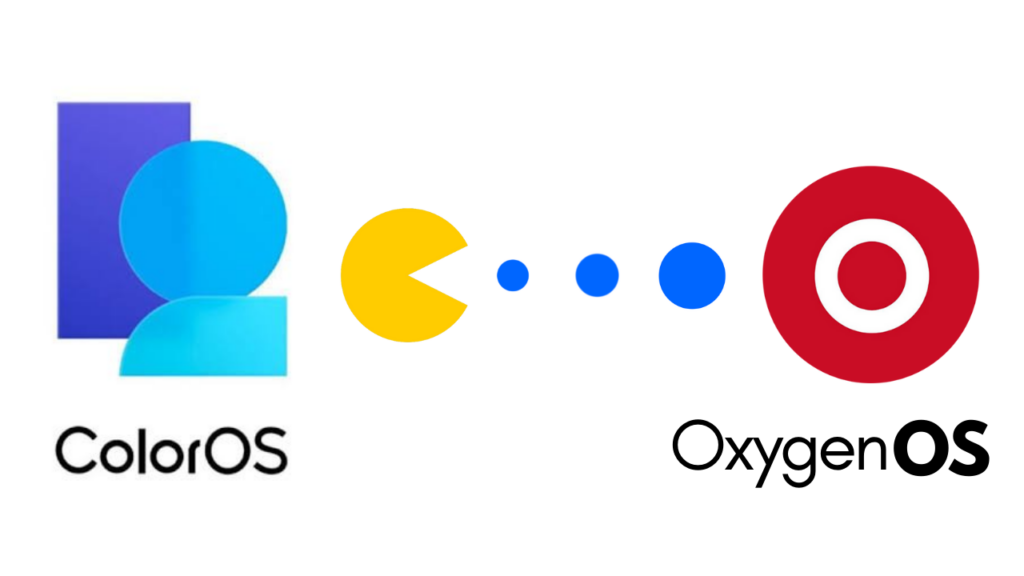 Further, Oppo maintained its position in the Indian market in 2021 even though it didn't launch any high-profile flagship smartphone, which is quite difficult. Its position hasn't declined as a brand in the country and has remained stable throughout 2021. We feel that Oppo is in a position where it feels like it doesn't need to do something big to gather attention from the buyers or grow as a company in India, which can be very dangerous in long run.
The brand also focused on launching products within the mid-range where buyers usually buy smartphones for long-term usage. These products were strong enough to compete with Xiaomi and Samsung, which created a good brand reputation.
Talking about the misses, Oppo kept a low profile this year, and the only major topics that revolved around the company were its software – ColorOS and the merger with OnePlus. While this may be a sign of stability, keeping a low-profile can also be a bane for the company as it couldn't succeed in creating a presence.
Oppo 2021: Top 3 smartphones of the year
Out of the 14 smartphones launched in 2021 by Oppo, we feel these are the top 3 smartphones from the brand this yearin Oppo report Card 2021 are as follows:
#3 Oppo A54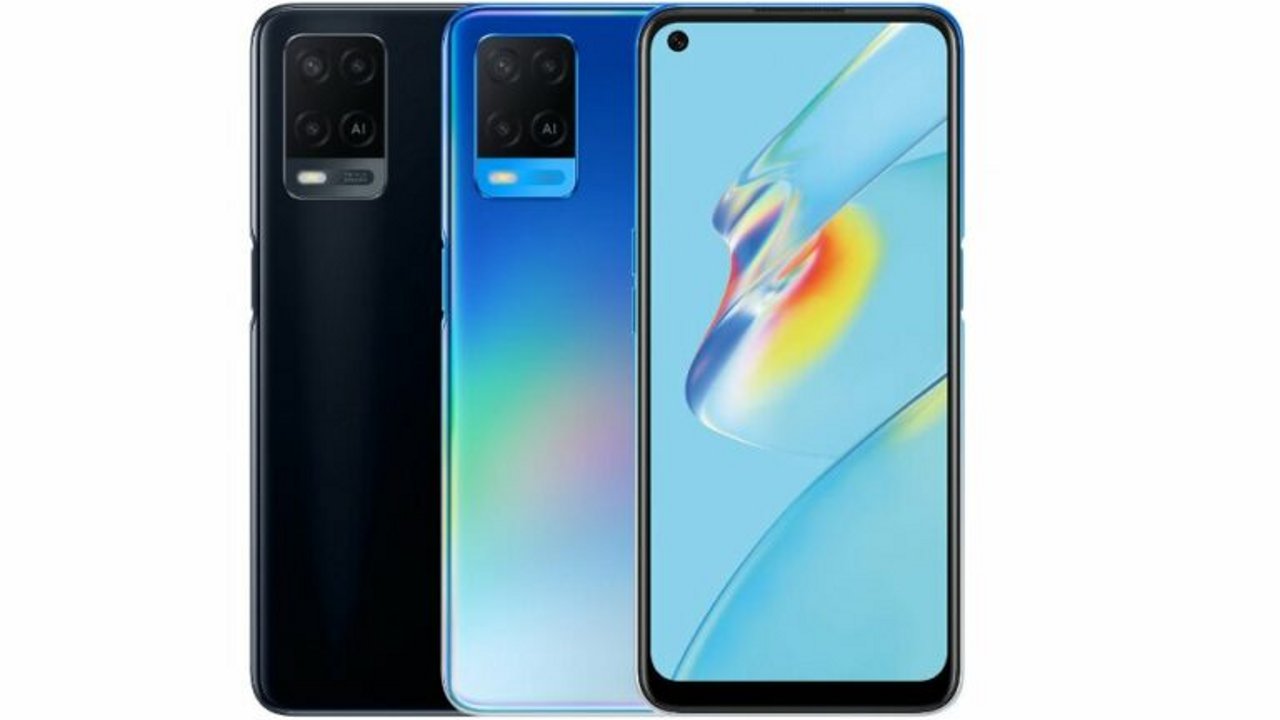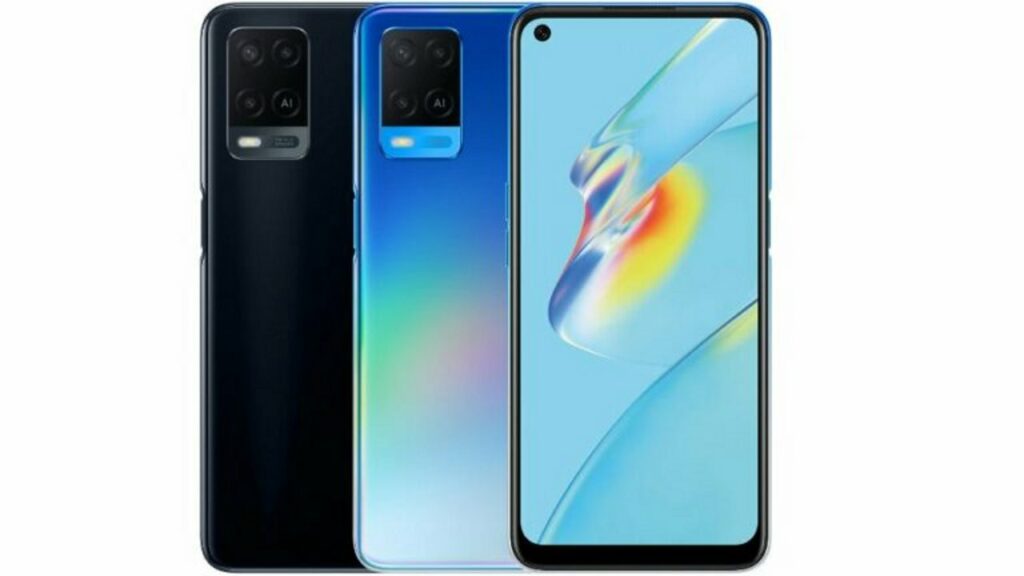 A budget device launched with a starting price of Rs 13,490, had a decent design with good cameras and display. Overall, the device was worth its price.
#2 Oppo F19 Pro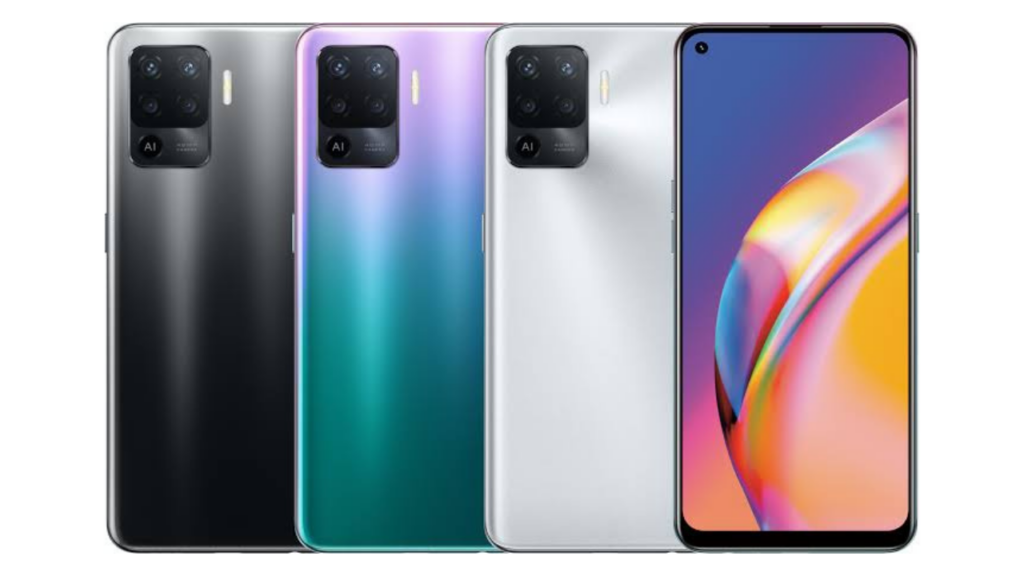 At a starting price of Rs 21,490, the F19 Pro checks all the boxes, be it great cameras or a slim design.
#1 Oppo Reno 6 Pro 5G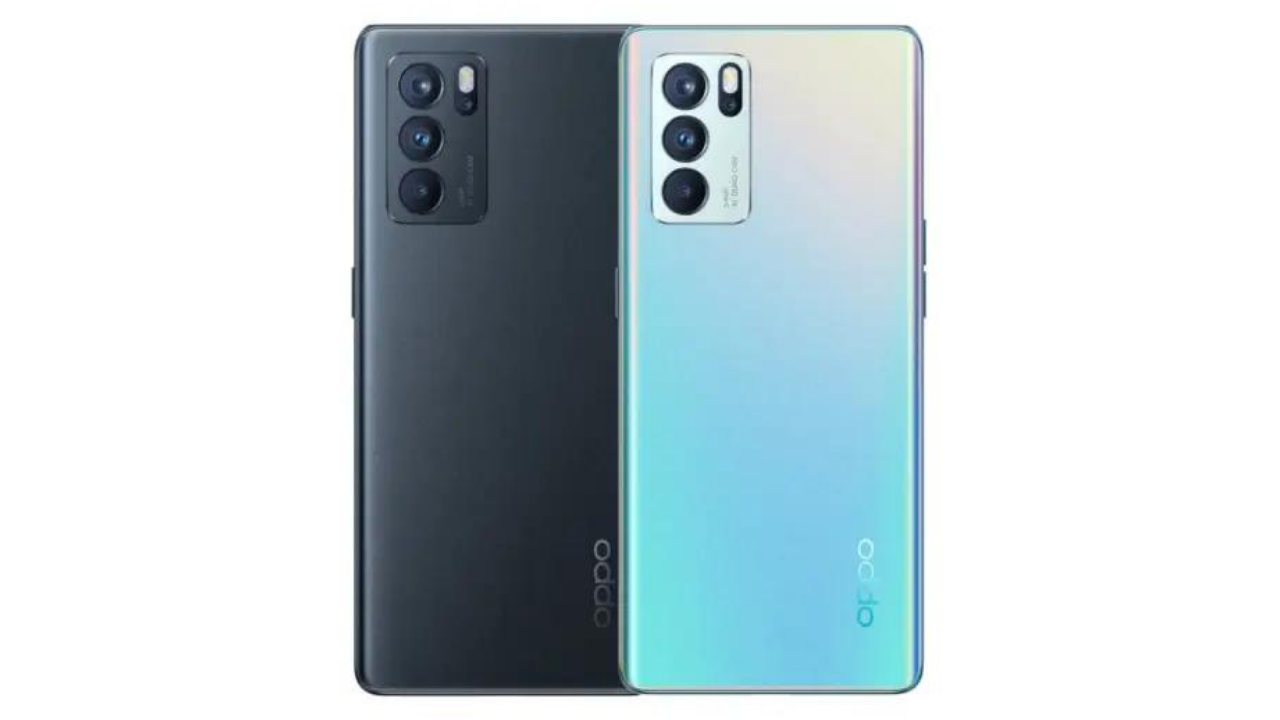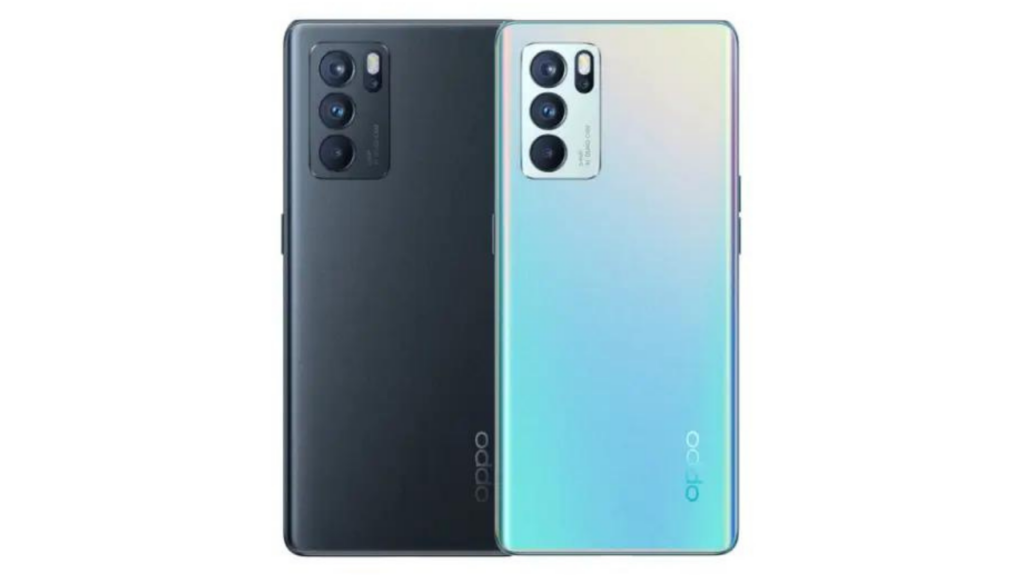 The Oppo Reno 6 Pro was the only high-end device from Oppo in 2021 that came with a MediaTek Dimensity 1200 SoC and was overall a flagship phone. The device came with great cameras and a premium finish that made it stand out.
With Oppo remaining silent for most of the year, the announcements it made could take a big turn over the course of next year. Especially with the launch of its first foldable, it looks like 2022 is going to be a big year for the company.