Smart Namo, a China based company which sprung to limelight with Android smartphones dedicated to BJP's PM candidate Narendra Modi, has now announced a smartphone with a rotating camera. The phone is priced at Rs 12,999.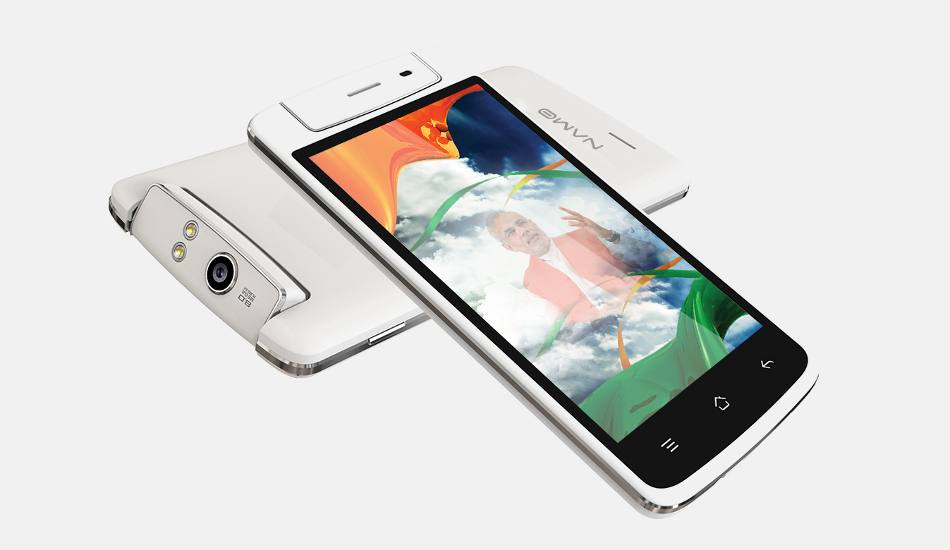 The announcement came a day after Chinese handset giant Oppo announced its entry to India with its flagship smartphone – the Oppo N1, which is also claimed to be the first smartphone of the world with a rotating camera.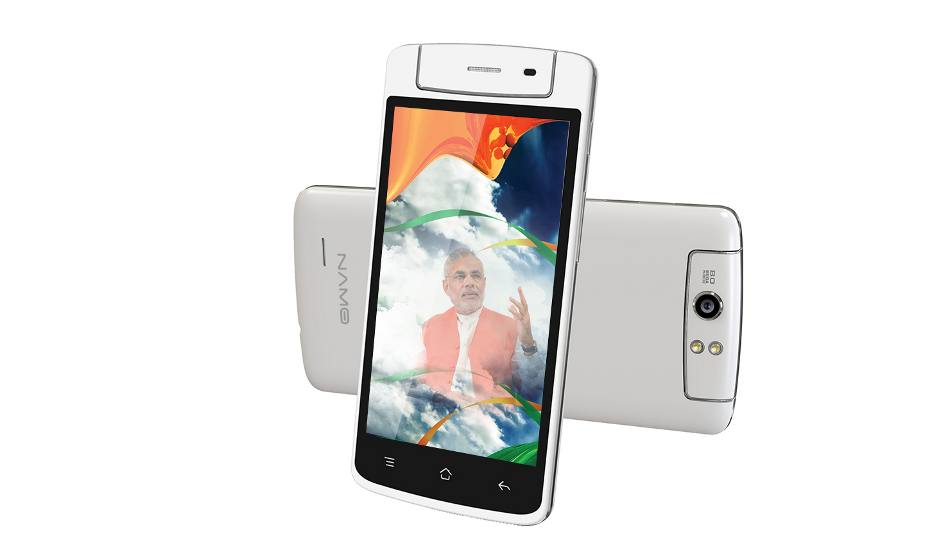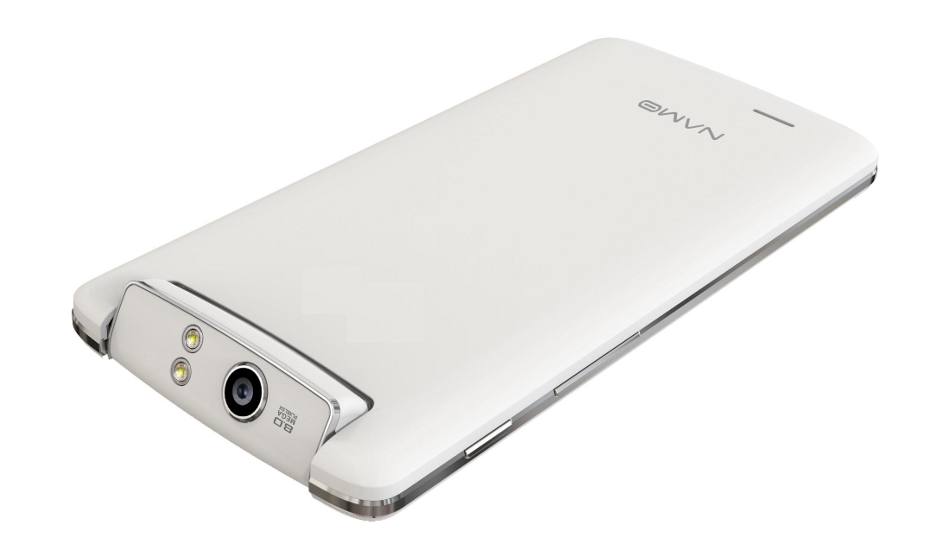 According to an e-mail send to us by Smart Namo team, the phone comes with a 1.3 Ghz MT6582 quad core processor. It has 1GB RAM and 8 GB ROM. There is an 8 megapixel camera and dual LED flash. Since it has a rotating camera module, the same camera can also be used for capturing selfies and video calls. The phone has a 5 inch touchscreen with high definition resolution.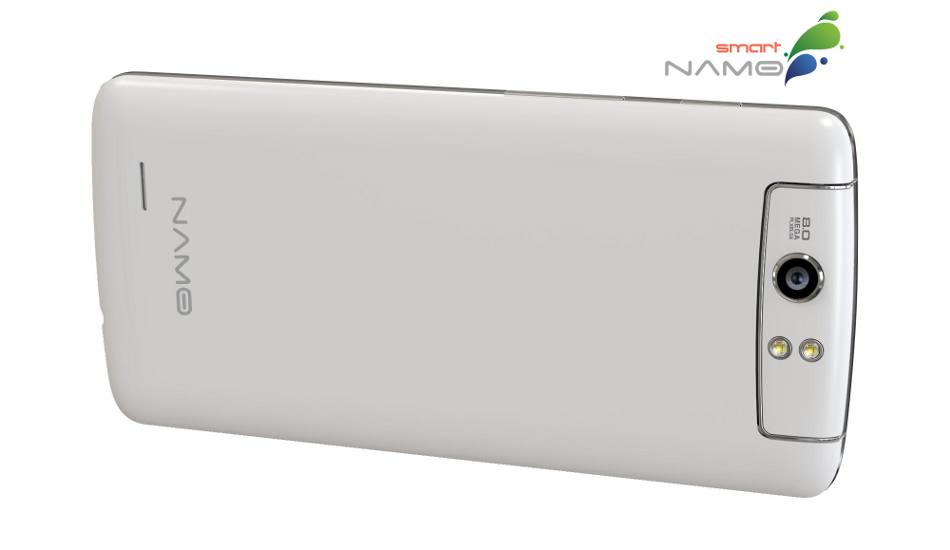 It is to be noted that earlier Smart Namo too had announced a range of lucrative smartphones for India but barring few of them most are yet to be available in India so we hope that the Smart Namo Saffron Wave won't meet that fate.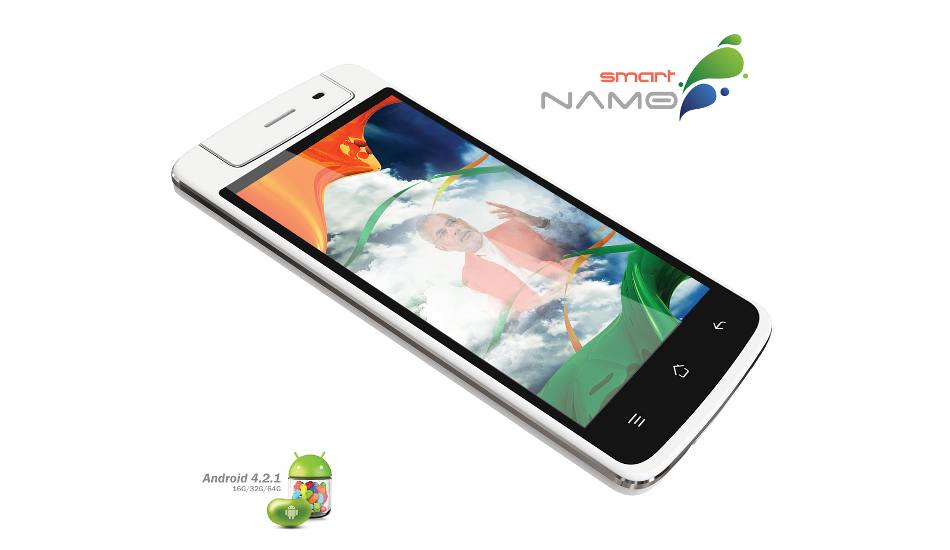 More information about its other features are not known at the time of writing. We will soon update this story, so keep checking www.themobileindian.com.