Chinese handset maker, Oppo today announced the launch of Mirror 5 in India at Rs 15, 990. The smartphone comes with the latest ColorOS 2.1 (based on the latest Android 5.1) and will be available in White and Blue color options within this week across India.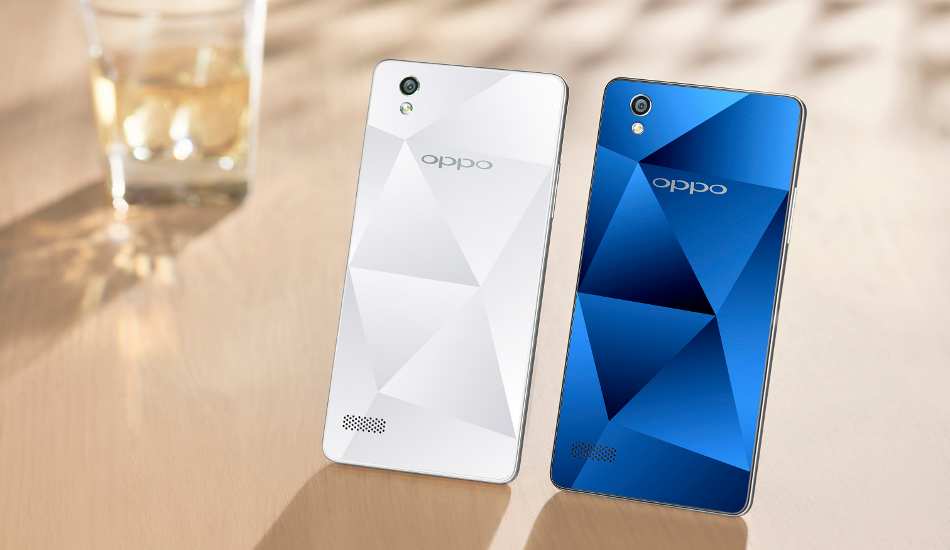 "The Mirror 5 combines a unique diamond-like mirrored surface designed with individual cut-glass segments consisting of different reflective properties; all crafted using a sophisticated ultraviolet embossing technique," said Oppo in a press release.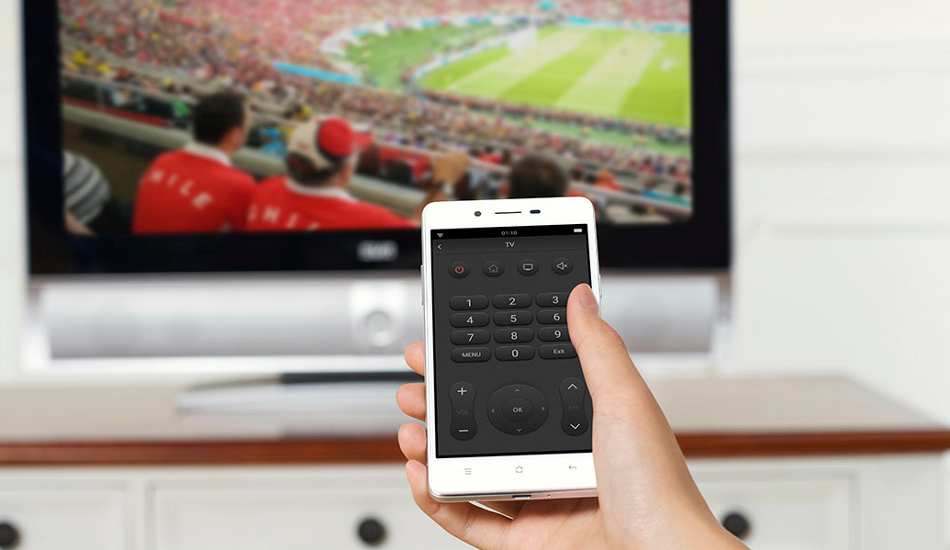 Mirror 5 offers 3G connectivity, dual SIM slots and micro SD card support of up to 128 GB capacity. The device comes with the 1.2 GHz Qualcomm Snapdragon quad core 64 bit processor with 2GB RAM, 16GB ROM, 8 megapixel rear camera and a 5 megapixel front camera. The device sports 5 inch IPS display with 960×540 pixels. It weighs 160 gm with battery.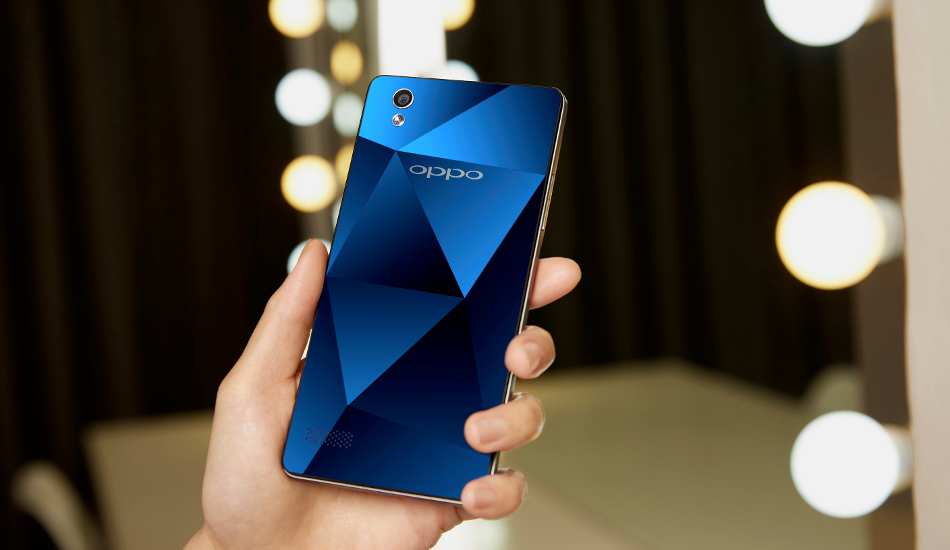 Announcing the launch, Tom Lu, chief executive officer, Oppo Mobile India said, "Oppo is known globally for meticulous designs and trendsetting flair and our newest offering Mirror 5 is perfect interpretation of our design philosophy which is wisdom and innovation, shining above the ordinary. Oppo Mirror 5 is not simply a device built with appearance and performance in mind, its goal is to bring a spark of creativity to life".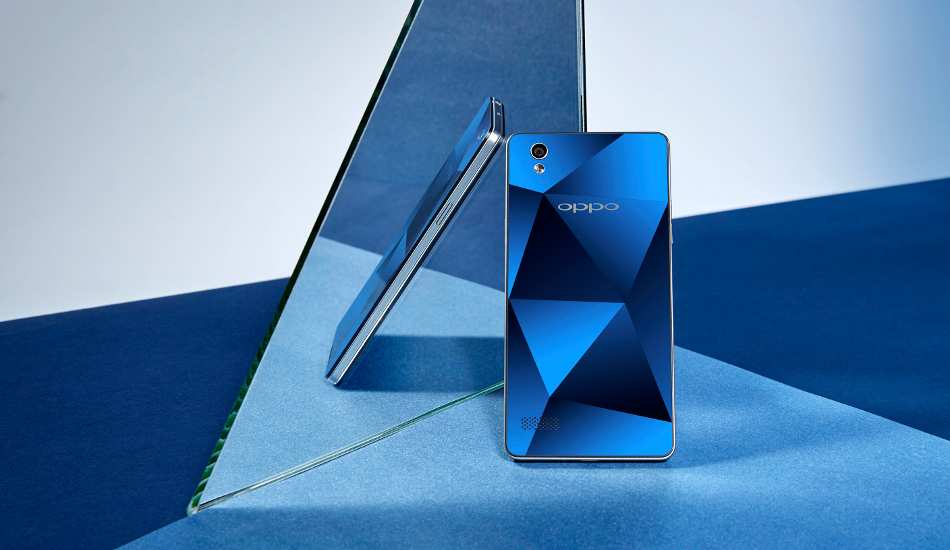 He further added, "Be it an amateur or a pro photographer, the Mirror 5 is perfect for fabulous selfies as well as scenic landscapes. With creative photography as well as a host of smart functions, Mirror 5 is a strong contender, which could be the best choice within the price range"".
Oppo currently offering 16 phones in India including flagship models such as the N3, R5 and Find 7 and the recently launched Joy 3 and Neo 5.