Opera has released the new Opera Mini 7 mobile web browser for Google Android. The new Opera Mini 7 for Android brings OpenGL ES hardware acceleration, thereby making it much faster on beefed up hardware loaded smartphones. The latest version of Opera Mini has already been made available in the Google Play Store.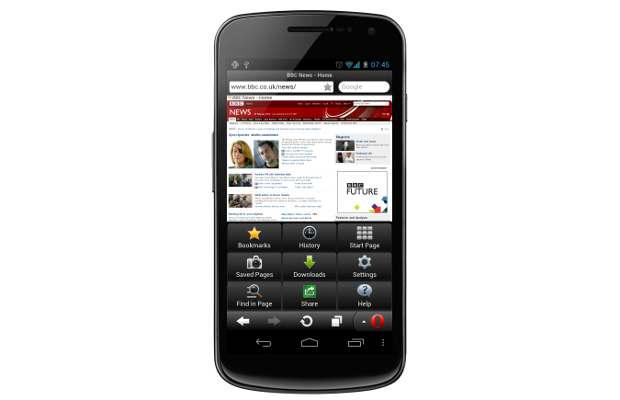 Opera Software's mobile web browser – Opera Mini – uses a modern day data compression technology that brings down the page size and weight to make pages quickly viewable on the mobile display. The latest update – Opera Mini 7 arrives with a slew of new features. For starters, one can have as many speed dials on the mobile browser's homescreen as one likes.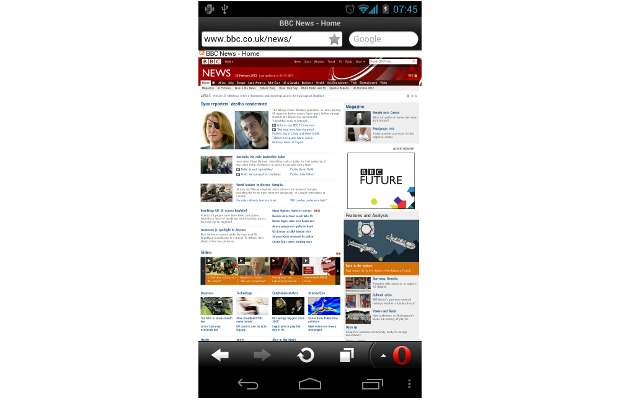 Opera Mini will now support hardware accelerated OpenGL ES graphics and promises that rich web pages load comparatively faster than before. Opera has also added support for Near Field Communication and calls the new feature Beam. It will work on Android 4.0 Ice Cream Sandwich or newer versions.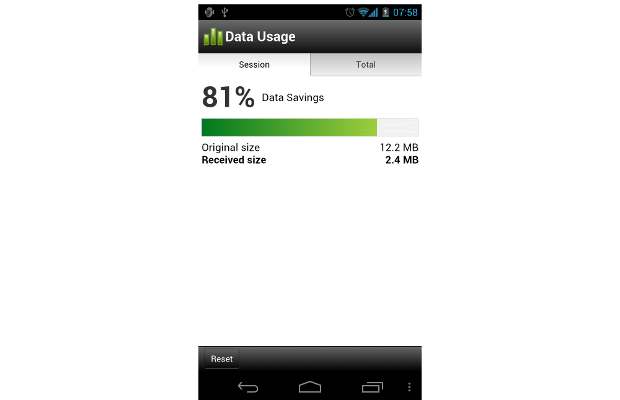 Opera claims that the mobile web browser now works faster in terms of loading pages than it earlier did.


Opera competes with the native webkit based Android browser and recently introduced Google Chrome Beta mobile browser.