Facebook has made the Photo Sync feature available to its official Android application. The Photo Sync feature allows sharing of images easily and quickly.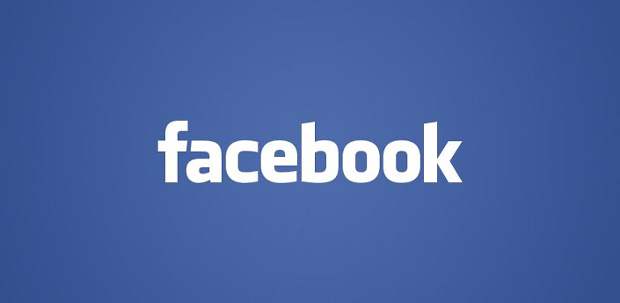 With the official Facebook app installed and Photo Sync feature enabled, the photos on the users' phone are automatically uploaded to a private album which will be accessible only to the user. Later, users can select and share the photos from the private album in the News Feed and make them visible to other contacts.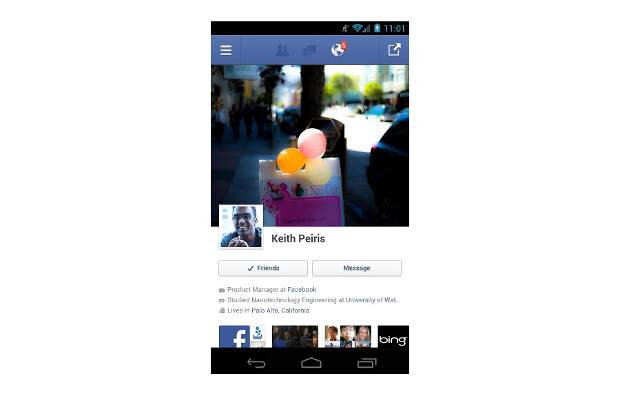 The Photo Sync feature is quite similar to the Instant Upload feature introduced in the Google+ ever since its first version for Android was released.


Apparently, users who are unaware of the Photo Sync feature will end up clueless while the photos are being quietly uploaded on the Facebook. With the mixed record of security, small number of Facebook users may not be comfortable with the Photo Sync feature but rest won't mind it at all.
To experience the Photo Sync feature download the official Facebook app for the Android devices from the Google Play store