Nvidia has announced to offer a smartphone meant specifically for the handset makers dubbed as Phoenix. Featuring Tegra 4i chipset, the Phoenix is merely a reference device and will be offered to the mobile handset makers who are interested in rolling out devices faster.
Nvidia Phoenix features a 5-inch full 1080p HD display and measures 8 mm thin. This device will never be made available commercially to the consumers.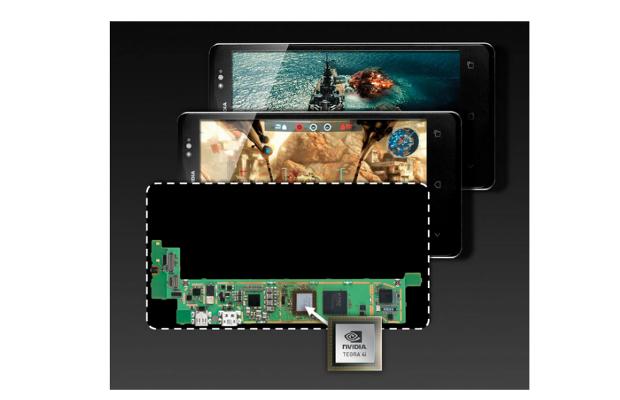 The Nvidia Phoenix reference phone basically mimics the Intel behaviour of providing reference units to the PC makers. The reference phone houses the Nvidia Tegra "Grey" 4i chipset that brings technologies like PRISM 2, DirectTouch and Chimera to the smartphones. The PRISM 2 stands for Pixel Rendering Intensity and Saturation Management meant for reducing the backlight power and also enhancing the pixel colours. DirectTouch helps in getting touch responsiveness without consuming much battery power.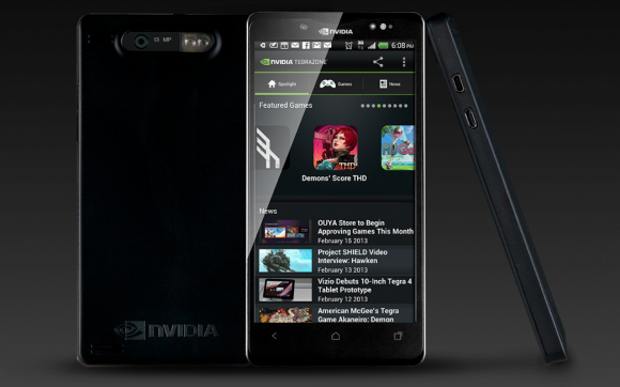 With Chimera, Nvidia introduces its own computational photography architecture for the smartphones possible due to several graphic processor cores packed inside the Tegra 4i chip. The High Dynamic Range photography will be always on and users will also be able to capture HDR images in Panorama mode. There is also a Tap-To-Track function which keeps continuous focus as well as exposure on the selected objected while capturing the image or video.


Nvidia Phoenix with Tegra 4i basically drives the probability to bring out more 5-inch display bearing devices as fast as possible for several handset makers. This goes out specifically for those who do not have large enough team to invest time, money and other resources for delivering a working smartphone as early as possible.
Clearly, Nvidia aims to drive the segment of 5-inch or less screen size supporting smartphone-tablet hybrid devices and still price them at an affordable numbers.