Paytm, a leading online destination for mobile and DTH recharge, has introduced recharge for the Delhi-Gurgaon expressway toll plaza smart tag. With the introduction of this feature, commuters travelling on the Delhi-Gurgaon expressway can now recharge their smart tags online through the Paytm portal.
"Not just that, commuters using the Paytm recharge facility will also get amazing deals and discounts on popular brands, with every recharge," Paytm said in a press release.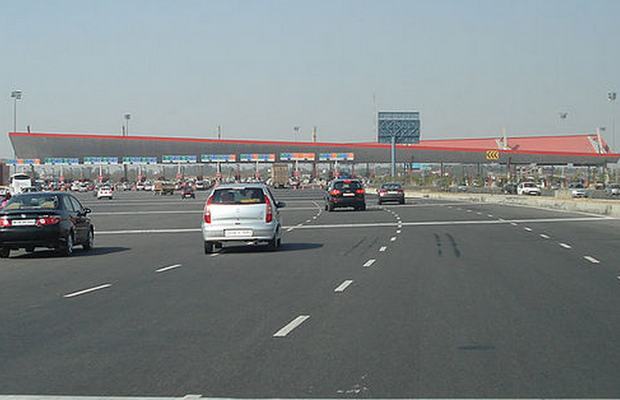 Everyday about 2-2.5 lakh commuters travel on the Delhi-Gurgaon expressway, of which around 55,000 commuters travel in the peak morning hours and an approximately 52,000 travels in the peak evening hours.
"There are about 1 lakh Delhi Gurgaon smart tag users in NCR and 60 per cent of them get their tags recharged by physically going to the toll office. With the online recharge facility introduced by Paytm, commuters can now save valuable time and effort and recharge from the comfort of their homes or offices," said Harinder Takhar, chief executive officer of Paytm.
All they have to do is visit the Paytm website – www.paytm.com – either from their computer or mobile phones, click on the option 'Toll Cards' on the home page, enter their 17 digit tag number and the recharge amount, added Takhar.