The new Vodafone RED Family@99 allows customers to share their plan with a family member and/or add devices at an additional cost of Rs 99/month.
Vodafone India today announced RED Family@99 plan under which it allows customers to add members to their Vodafone Red pack for just Rs 99.
There are currently four Vodafone RED Plans for which the new RED Family@99 is applicable. The RED 699 plan has a monthly rental of Rs 699 and offers 1 GB of data, 1500 minutes of local and STD calls and 500 SMSes. In the RED 899 plan, you get 2 GB of data, 2000 voice minutes (STD+Local), and 1000 SMSes.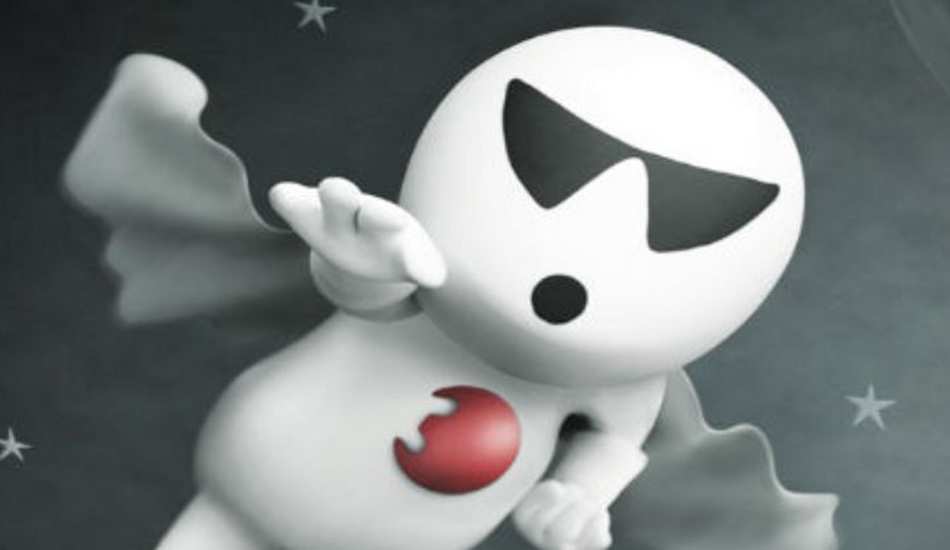 In the RED 1299 plan, it is offering 3 GB data, 4000 calls and 1500 messages while in the RED 1599 plan, Vodafone offers 5 GB of data, 6000 of local and STD minutes and 2000 SMSes.
So if you have three members in your family and you opt for the RED 699 plan, you will get just one statement at the end of the monthly cycle of Rs 699. And your family of three can share the 1 GB data, 1500 voice minutes and 500 SMSes amongst yourself. Ofcourse, you have to pay Rs 99 for each of the member (except yourself) to add them to your Vodafone Red pack.
Note that a Vodafone RED customer can add up to 5 members/devices to the RED Family. RED Families can also enjoy unlimited calling between themselves at an additional Rs 99/ month.
"This value plan is ideal for those who prefer a family-size bucket of data, local and STD calls to share amongst themselves; thereby offering the convenience of a single telecom connection for the entire family," the teleco said in a press release.
Speaking about the offering, Sandeep Kataria, director - consumer commercial, Vodafone India said, "Vodafone India's flagship postpaid proposition Vodafone RED launched in 2014 has been well received by our postpaid customers. The RED Family@99 is in line with the ever evolving needs of our consumers for a comprehensive worry-free experience for the entire family offering great service & value.
Similar plan is being offered by Airtel as well.