There are wrist bands that can measure the steps you take while there are others that can measure your heart rate. But if you think that's all about wrist bands, then think again.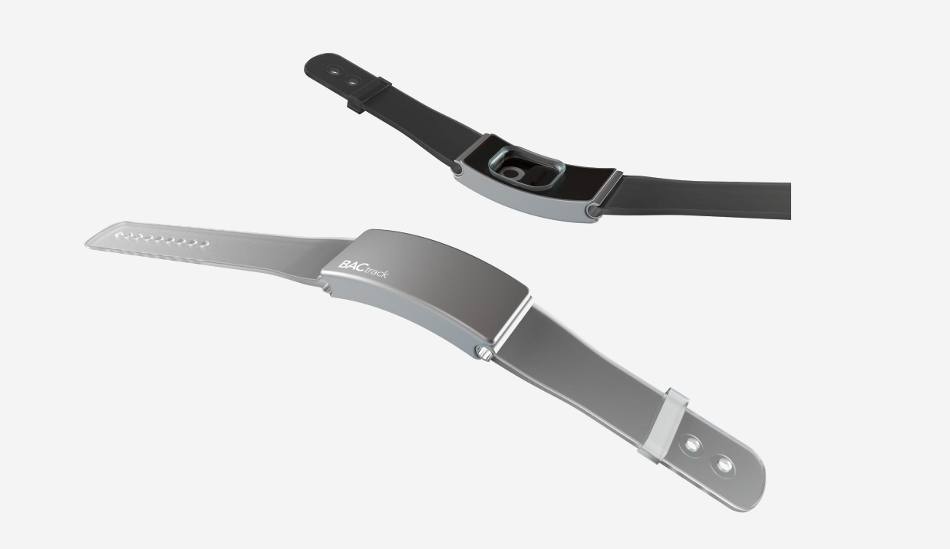 A San Francisco-based company, BACtrack, a medical device maker, has just won a US government-sponsored competition for developing an alcohol monitoring device that can be worn on the wrist and it can measures ethanol level in your blood through sweat on the skin.
"The device is worn on the wrist and offers continuous, real-time, and non-invasive monitoring of a user's TAC (Transdermal Alcohol Content). Alcohol is detected and measured with transdermal monitoring, which tracks the ethanol molecules escaping through the skin. TAC samples are then converted into a history of a user's BAC (Blood Alcohol Content) with BACtrack's proprietary algorithm. BACtrack Skyn uses an electrochemical sensor and connects via Bluetooth to an app on a user's smartphone," its makers said in a press release.
The wrist-band, named as BACtrack Skyn, won 1st prize in the National Institutes of Health (NIH) Wearable Biosensor Challenge. BACtrack beat seven other smaller companies to win the NIH competition. However, the BACtrack Skyn, has not yet been submitted to the Food and Drug Administration for marketing approval.
Currently, medical, law enforcement and transportation officials are using traditional portable breath alcohol testers (PBTs) that are quite costly and do not even provide real-time blood-alcohol levels. But the BACtrack Skyn, if it makes to the market, can be proved to be a much better device than breath analysers. Also, ordinary people can use it to keep a tab on their drinking habits.