Microsoft Devices has initiated the roll out of the Nokia X Software Platform update for the Nokia X2 Dual SIM smartphone. The new Nokia X Software Platform mostly brings imaging centric enhancements for the Nokia X series of devices. Nokia X2 Dual SIM was announced for Rs 8,699.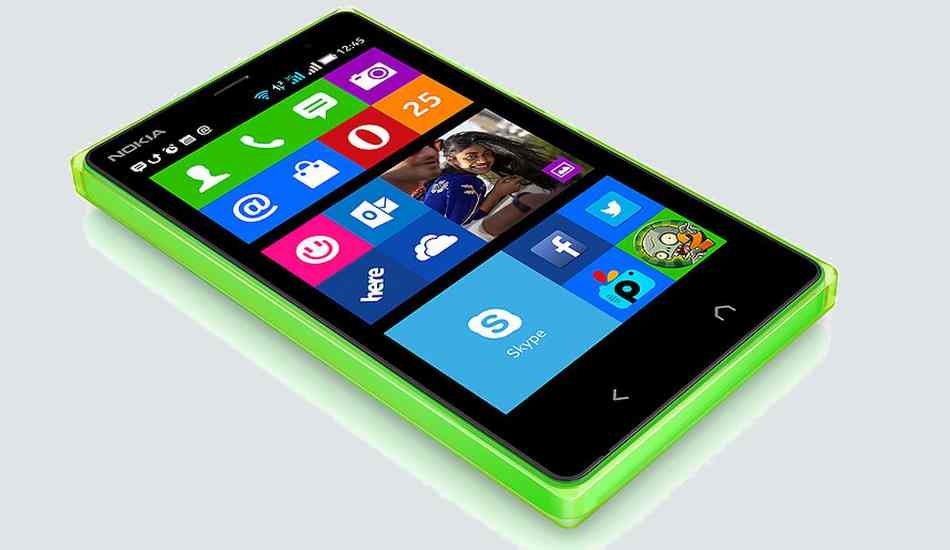 Nokia has just announced the new Nokia X Software Platform update packing some enhancements for the X2 Dual SIM. On the Imaging front, the update brings new Smart Mode that allows clicking rapid burst shots of a moving subject and create a Lumia style sequence. Following that one can choose the resultant photo between Best Photo, Action Shot or Motion focus.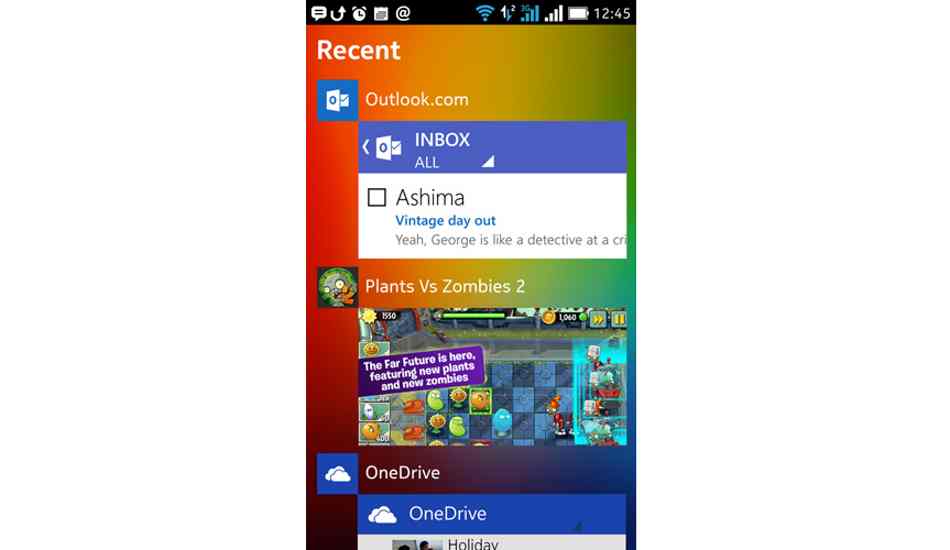 Microsoft has allowed integration of the OneDrive with up to 15 GB free storage to sync up and store important documents along with images, videos. Even the pre-installed OneNote and sync up to 500 notes to the X2.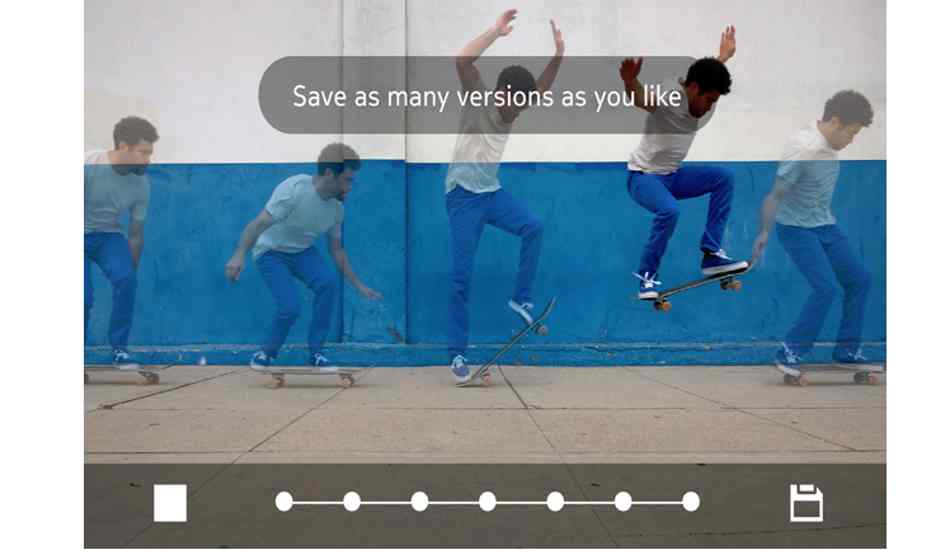 Personalisation of the Fastlane, Start, Applist and Lock Screen will get easier with the new update which allows the user set different wallpapers for each such window. Nokia claims that adding wallpapers to lock screen or app list will not hinder in the parallex effect while switching between Fastlane and App list.
Nokia X2 Dual SIM owners can open the Settings app, go to About and Check for System Updates to see if the new update has been made available for India.