Nokia, which some months ago joined hands with Microsoft, will launch a tablet in June next year and it will be based on none other than Windows 8 operating system.
"In June 2012, we will have a tablet running Windows 8," said Paul Amsellem, new head of Nokia France while in conversation with Les Echos . Notably, images of the purported Nokia tablet were found on the US patent websites earlier this year.
Nokia had recently announced its first Windows Phone based smartphones &#151 Lumia 710, Lumia 800.
Paul Amsellem also mentioned updates about Nokia's plans for the Windows Phone smartphone platform as well and we can soon expect Nokia to launch powerful, smarter smartphones under the Nokia Lumia product range.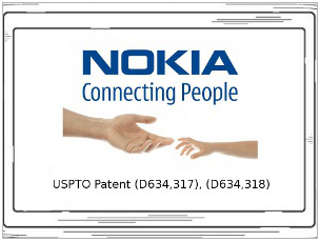 "We will soon have a full range with a Series 7 and Series 3," said Paul Amsellem. Although not much information about the hardware specification of the new device were revealed but the device expected to feature a new 1.4 Ghz processor with 1 GB of RAM along with the regular fanfare from Nokia.
Going by the recent trend, Indian Nokia fans can also expect the device at around the same time as the rest of the world.