Finnish mobile phone manufacturer, Nokia just about a week before the Mobile World Congress 2012 has quietly released a teaser video which they call as Pure View. The Pure View video showcases brilliant camera capabilities of a mobile device which is likely to be showcased during the MWC.
Prior to the release of this teaser, a rumor about the Nokia 803 smartphone had surfaced which showcased a device with a N8 like camera sensor and it is highly probable that the Pure View might be associated with it in some way.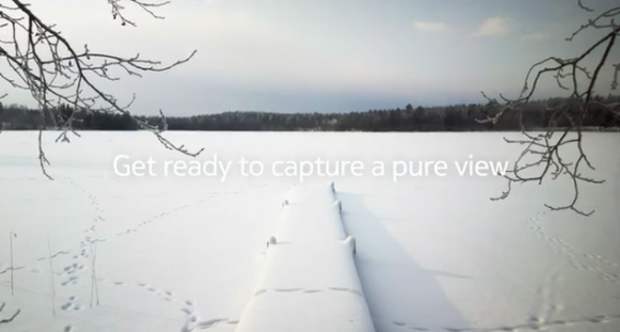 The camera sensor of Nokia 803 is expected to be better than the Nokia's flagship camera smartphone – the Nokia N8. Having a similar Xenon flash and quarter inch image sensor, the device is expected to have a 12 megapixel resolution or more. But for actual details we will have to wait for some more days till the announcement is made during the MWC.
However, the teaser does not talk much about the device or the operating system it is based on. It only focuses on extraordinary camera capabilities that will be added to a mobile device offering better visuals and far greater depth than before.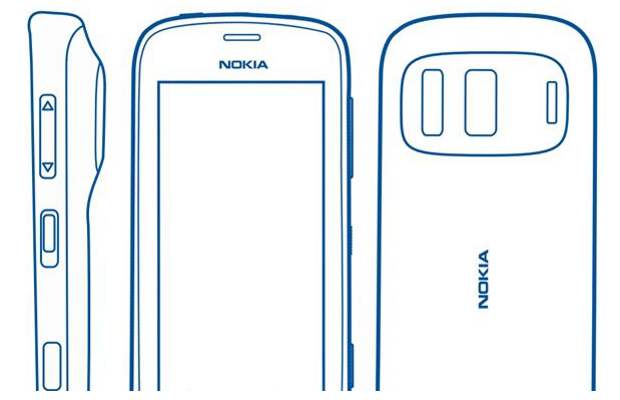 It is possible that the device will feature the latest Symbian Belle operating system that was released by Nokia this month. But a Microsoft employee in Finland has tweeted the teaser from his account which further trigger a rumour that the device might also be featuring the latest Windows Phone operating system.