Nokia is reportedly working on a compact version of its large screen bearing Lumia 1520 smartphone. PhoneArena claimed to have discovered the device, which is currently named as Lumia 1520 V. As per the website, the phone might be launched in April this year.


Samsung and HTC had earlier released the Galaxy S4 Mini and HTC One Mini respectively, which are compact versions of Galaxy S4 and HTC One smartphones respectively. So if released, the Nokia Lumia 1520 Mini will compete with HTC and Samsung devices mentioned above.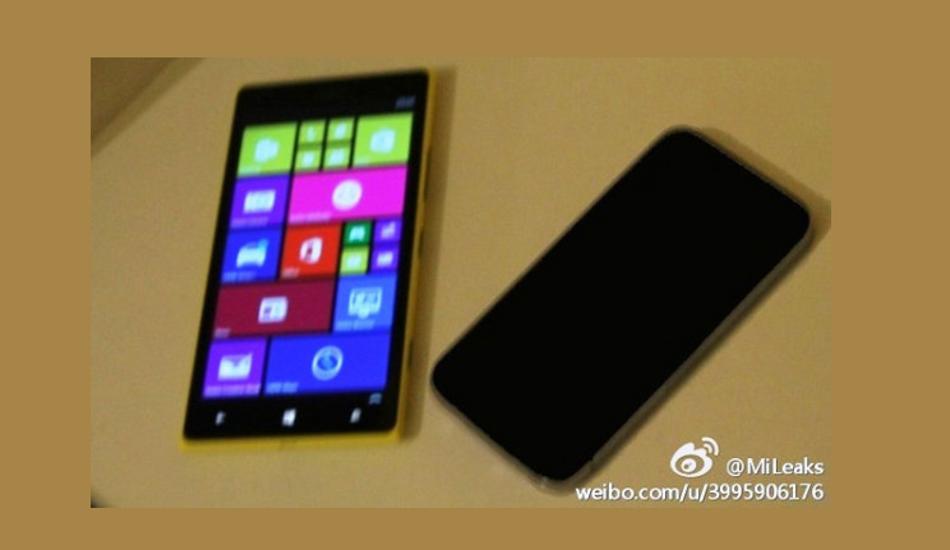 The compact version of Lumia 1520 is said to have a 4.45-inch touchscreen display, sporting 1280×768 pixel resolution. The smartphone is expected to house a Qualcomm Snapdragon 400 mobile chipset. Moreover, it is reported to have a 14 megapixel camera and we hope that it has the PureView imaging technology as the Lumia 1520. This smartphone also has a 2370 mAh battery and appears to be non-removable.
The Lumia 1520 mini smartphone is expected to replace the aluminum body clad Lumia 925 which as been kind of forgotten with the time. Nokia Lumia 1520 mini is expected to arrive with Lumia Black update with most new Nokia apps.