Finnish mobile device manufacturer Nokia is expected to launch its upcoming PureView technology based Windows Phone device Nokia EOS and Lumia 928 on 14 May.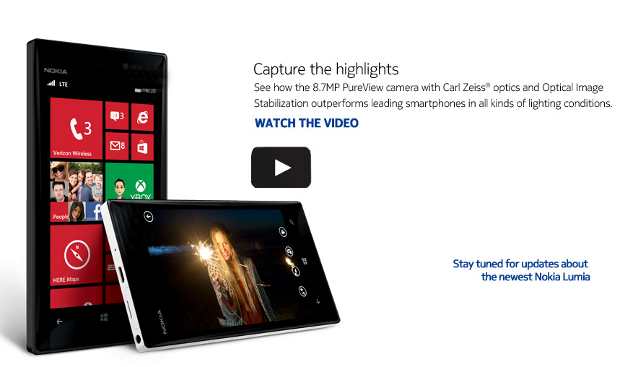 Nokia has sent out invites to the media in UK suggesting the said development. Also, Nokia 928 is featured on company's website as a teasers and advertisements have already started to appear in public.
The invite carries the text – See What's Next. The Nokia Lumia Story continues. We believe that Nokia will be including the PureView imaging technology formally for the Windows Phone platform.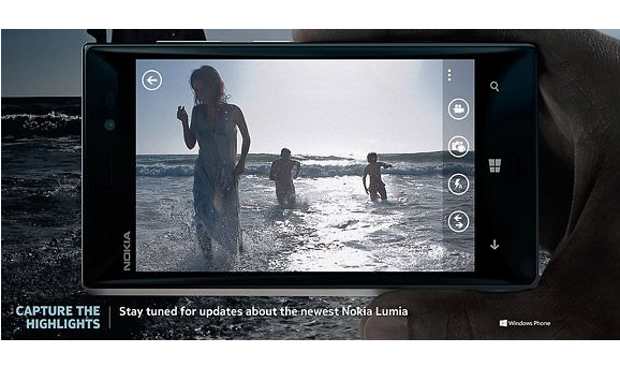 The Nokia EOS will most likely feature the 41 megapixel camera module along with the Carl Zeiss optics and PureView imaging technology that was also used in the Nokia 808 PureView smartphone. The Nokia EOS will pack a dual-core Qualcomm Snapdragon mobile processor with Adreno graphics.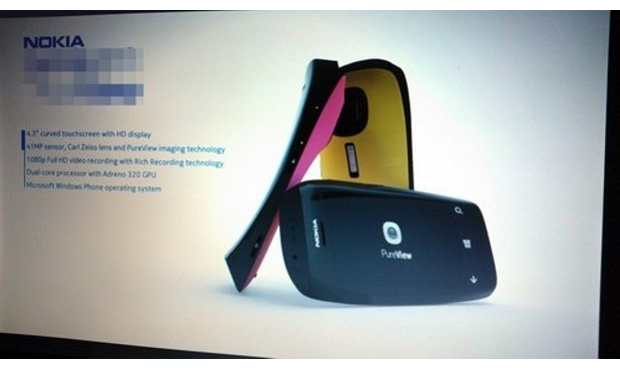 On the other hand, Nokia Lumia 925 will features a full metal-body smartphone also known as Catwalk, is likely to get a 4.5-inch display with a resolution of 1280 x 768 pixels. The device will get the Snapdragon S 4 1.5 GHz dual-core Krait processor, 1 GB of RAM and an 8.7 megapixel camera with f/2.0 aperture as well along with 16 GB of inbuilt memory and a 2,000mAh battery.