It's quite confirmed now. Nokia will indeed launch its Android smartphones and tablets as well in future. This became quite apparent after Nokia joined hands with manufacturer Foxconn to buy the rights to the brand for mobile devices.
Nokia yesterday announced that it has signed an exclusive 10-year licensing agreement to create Nokia-branded smartphones and tablets. The company has floated a new company called HMD global Oy which is owned by Smart Connect LP, a private equity fund run by former Nokia executive Jean-Francois Baril, and its management.
As per reports, the devices will be made by Taiwan's Foxconn and Nokia will receive an undisclosed royalty on sales, covering both brand and intellectual property rights.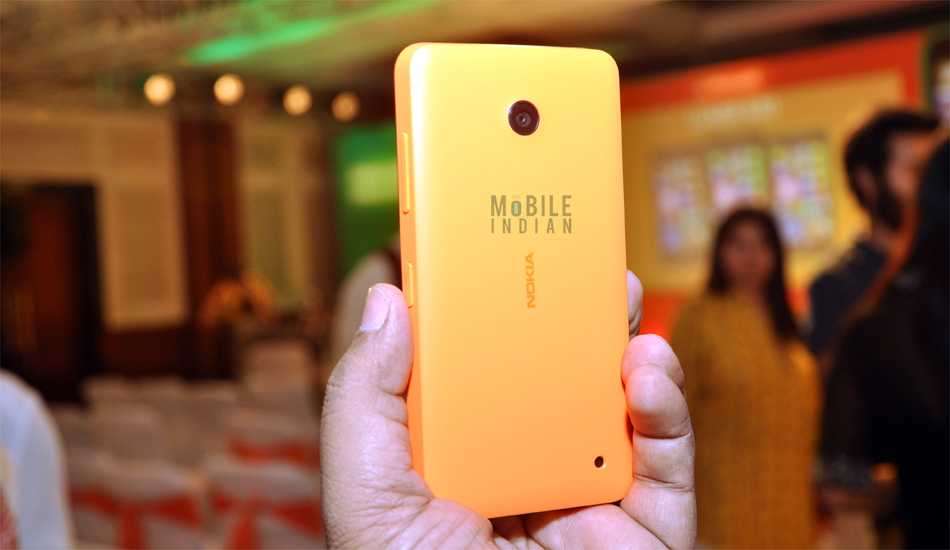 Nokia sold its mobile phone business to Microsoft in 2014 after enduring losses previous years. Under the agreement, it was barred from bringing out its phones and tablets till 2015 end.
Thus Nokia was widely expected to come out with its devices this year. Infact, many a Nokia devices were spotted in last few months. In September 2015, a device called Nokia C1 was spotted in the web. Concept images of Nokia N73 Rebirth was also spotted earlier this year.
Nokia 2.0 Future
Nokia was once synonymous with mobile phones when smartphones were not in the scenario. However, its decision not to go with Google's Android OS cost it dearly. Nokia realized its mistake quite late and to mend that it joined hands with Microsoft. However, it was quite too late then. Nokia incurred huge losses and was forced to sell its business to Microsoft.
However, reentering mobile phone business will not be a smooth sailing for Nokia any more. Currently, there are many more players in the smartphone market world over. In most rich countries like USA, UK and even China, there is high smartphone ownership while in countries like India, which has low smartphone penetration, there are too many smartphone players and thus have a cut throat competition.
However, Nokia can take solace from the success of Motorola which is on a northward journey since its reentry in the mobile phone business. Motorola, which closed its Indian business back in 2013, has been on a growth path in India ever since its reentry into the Indian market in 2014 (see article).
But Motorola had taken right decisions and launched superb devices at just the right price. So for Nokia to be successful, especially in India, it has to bring some mind-blowing devices and that to at competitive prices. Else, it would be definitely quite difficult for Nokia 2.0 for sure.