Nokia Beta Labs has released a new weather widget for the Belle update running smartphones. The new weather widget is directly linked to the weather application which is part of the Nokia Maps Suite 2.0 and is currently in beta stage. The weather widget beta displays the current weather situation based on the device's location and the forecast for that location or the rest of the world.
Weather widget is dependent on the Nokia Maps Suite 2.0 for determining the fixed location of the device for fetching more accurate information. All the Nokia Belle update running smartphones – Nokia 701, 700, 603, N8 and E7, will be able to run the weather widget.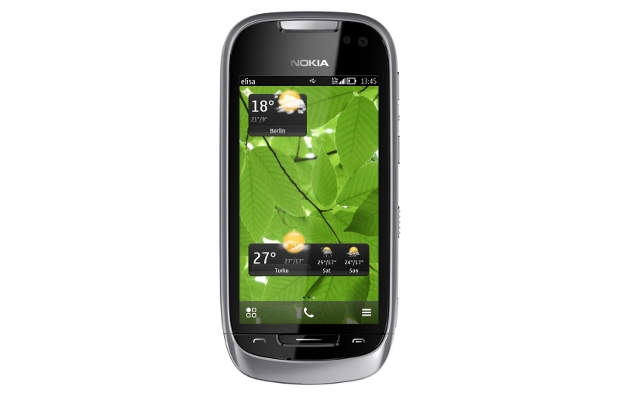 Nokia Belle brought resize-able and dynamic widgets for the smartphones. Weather Widget is one such example of that feature. As per the Nokia Beta Labs, the weather widget is still in the beta phase and comes in two versions in one package – Weather Now and Weather Forecast. With the Maps 3.09 or higher installed, the weather widget will show the forecast of the fixed location.
Nokia Maps Suite 2.0 is recommended to get the detailed forecast based on device's current location. This information gets updated hourly in case the user is on the move else it is updated every three hours if the device as well as the user have been stationary at the same place.
New Weather widget doesn't support Nokia E6 running Belle because of the screen size issues. Currently the Weather widget is in beta phase and might be launched later in Ovi Store for a price.
Till then, grab your Weather widget beta for Belle devices from here.