The under Rs 5,000 market is perhaps the most competitive one when it comes to mobile phones, thanks to the fiercely competitive home grown companies like Micromax and Lava. These companies continue to bring newer and feature rich handsets and now a days Android smartphones for as low as Rs 3.000. However, these desi giants face stiff competition from the leader – Nokia, which is still leading all with a market share of about 60 per cent in India.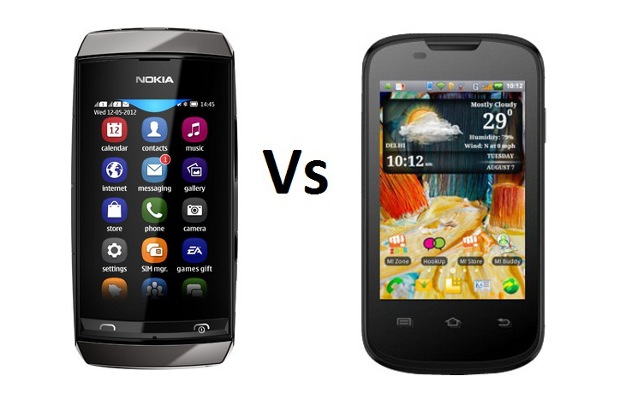 Here is such a battle between the newly launched Micromax Ninja 3 and the Nokia Asha 305 which too was launched some months back in India.
Note that the Asha 305 is a feature phone and is available for about Rs 4,500. On the other hand, Ninja 3 is Android smartphone and is available for about same price.
###PAGE###
Look:
The Nokia Asha 305 is a bar shaped handset and has distinct looks than other handsets in the market. The phone has dimension of 53.8 x 110.3 x 12.8 mm (width, height, thickness) and weighs 98 grams. The phone has sharp curves but has been slammed for its cheap glossy plastic and higher weight.
"The Asha 305 doesn't shine with exquisite design. What shines is the rather cheap gloss of the front panel but you can't hold the cheap finish against a genuinely cheap device," a website said while reviewing this Nokia handset.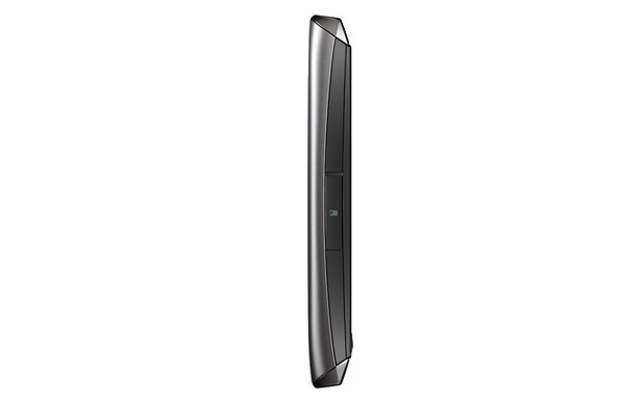 Against this, the Micromax Ninja 3 has just 11.5 mm thickness but is wider (62 mm) and bigger (116 mm height). But despite this, the Ninja 3 has just 93.88 grams. Though, the Micromax is not a looker either, the phone has decent looks for this price.
But saying so, the Nokia Asha 305 would be liked by many who likes to have something unique and curvy while the Micromax handset has boring looks.
But the Ninja 3 A57 scores over the Nokia phone when it comes to the display. The Ninja A57 has a 3.5 inch TFT display with 320×480 resolution. On the other hand, the Asha 305 has a small 3 inch screen with 240×400 resolution. Also, the Micromax handset has capacitive touch display while the Nokia phone comes with a resistive screen.
###PAGE###
Performance:
Ninja as well as Asha 305 have 3 has a strong 1 GHz Qualcomm processor. But the performance of Asha 305 gets affected due to very low 32 MB RAM while the former has 256 MB of RAM which tough is not excellent but is definitely better than the former.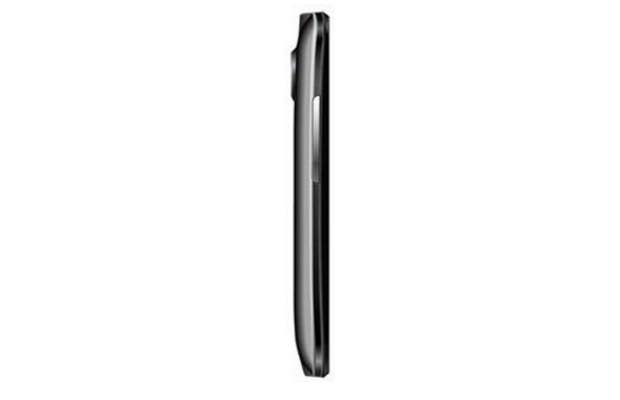 The Micromax handset has Android 2.3 while the later has Nokia's Series 40 operating system. Owing to Android, the Ninja A57 has access to lakh of applications and games. However, the Ninja 3 does not fully disappoint on this front as with it you can enjoy 40 premium games of EA (Electronic Arts) whose games are often come for huge price for Android devices.
But if you are an Android fan, you need not to read the comparison further.
###PAGE###
Battery:
The Nokia Asha 305 has a 1100 mAh Li-ion battery that according to the Finnish company provides 14 hours of talktime and 528 hours of standby time on 2G network. The Ninja 3 on the other hand 1400 mAh Li-ion battery that provides just 4 hours of talktime and 145 hours of standby time on 2G network.
Though Ninja 3 can take refuge behind the reason that it is based on Android operating system which is known for its charge gulping nature, but the poor battery is such a dampener for the phone in this battle.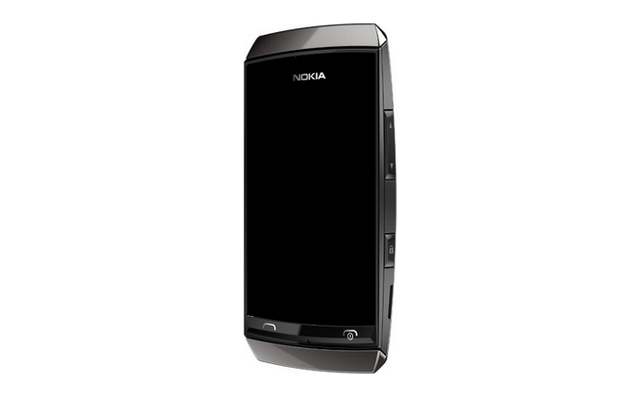 Camera:
Both the handsets come with only one rear camera. However, the Ninja 3 has a bigger 3 megapixel camera with video recording feature. On the other hand, the Nokia Asha 305 has a 2 megapixel unit which too is capable of recording videos but at lowly 10 fps.
Though we cannot comment about the quality of videos and stills captured by any of these phones, but one can back the Asha 305 going by the record of Nokia's camera phones. Many users however pointed out that the camera of the Asha 305 is mediocre. Also, in the absence of a dedicated physical camera key, it is quite difficult to take a still image since you have to press the resistive screen harder to take an image and in most cases, that rocks the camera a bit, resulting a blurred picture.
###PAGE###
USP of Asha 305:
The Nokia Asha 305 has a clear edge over the other when it comes to music. Not only it has access to unlimited music from the Nokia Music store but according to the company, one can download any song from the store within one minute irrespective of their telecom operator's signal strength. Besides, it has support for a variety of audio file formats.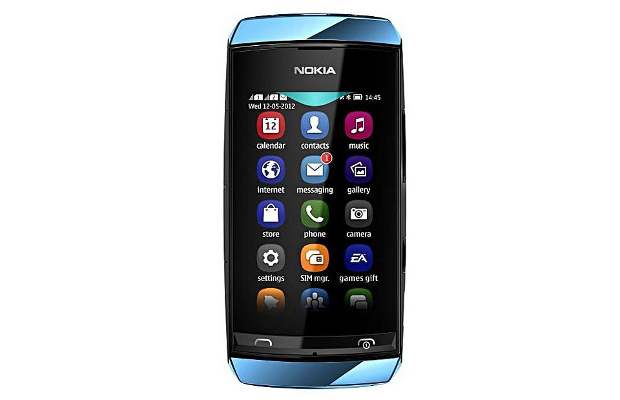 Moreover, the Nokia Asha 305 is a dual SIM handset with easy swap feature that allows users to change SIM card without turning off the phone.
###PAGE###
USP of Ninja 3:
The biggest selling point of this handset is its Android operating system which has thousands of free applications and games.
Also, it has a bigger capacitive screen than Asha 305 which has a resistive display.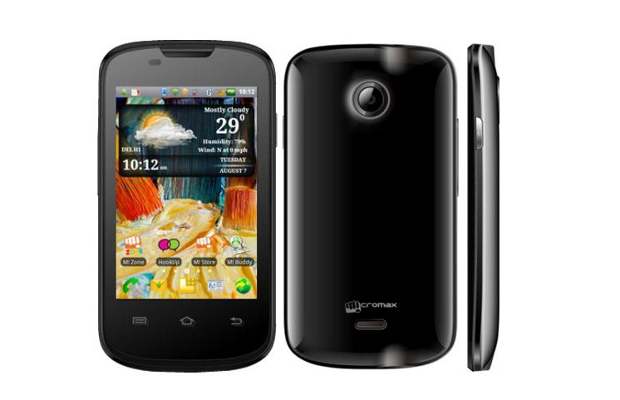 Verdict:
Once a mobile phone retailer told me that there is a hype of Android, otherwise Nokia's Asha series phones are equally great. Though many would not agree with him, but yes the Nokia Asha 305 gives a stiff competition to the Ninja 3 (A57) of Micromax.
If the Asha 305 does not have a resistive and smaller screen, the Nokia handset would have emerged out of this battle as a clear winner. But nonetheless, it fights well with the Micromax handset on the basis of its superior battery and free music propositions.
However, as many of my readers would agree, the Micromax handsets are often criticised for their quality despite the fact that they come with impressive specification sheet. Since we have not tested the Ninja 3, I would like to prefer this phone over the Nokia Asha 305 as I would like to have a phone with a decent screen and Android operating system. But for music lovers, the choice should be the other way round.
We would like to give a clear cut verdict on this as soon as we have the phones, so stay tuned.