Nokia has announced to shut down its archiving and photo sharing service – Ovi Share by May 30 this year. By announcing this well in advance, Nokia pleads the Ovi Share users to download all the data from the account to a personal computer.
Nokia has also shared the timeline stating that web uploads to Ovi Share won't be possible after March 13 and after May 31 the service will not be accessible.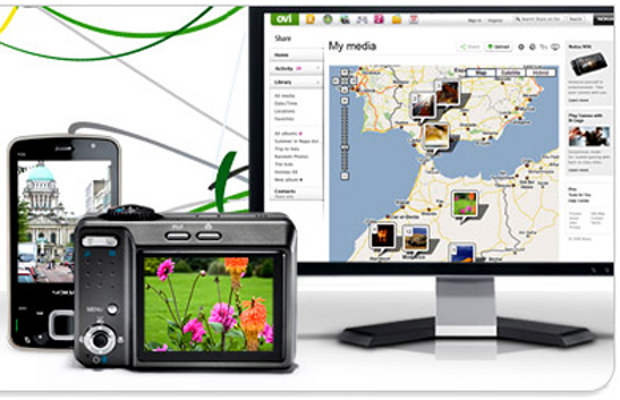 Nokia Ovi Share is the cloud storage service offered by Nokia to the users for storing data and photos. Unfortunately, the company has decided to shut down this service citing it as a business decision.
For the Ovi Share users, Nokia has offered new download option that will allow the content to be downloaded in one big ZIP package or in parts. Ovi account holders need to visit http://share.ovi.com from the web browser, log in with their credentials and head to the Media Library for downloading the contents.
Regular Ovi Share users need to take note of the important dates such as the March 13 after which no new uploads will be possible. All uploaded content will be made available for download till May 30. The day after that, the page as well as service will not be available.
It indeed is a loss for avid Ovi Share users but there are several who do were not aware about its existence.
Most mobile handset makers are providing Cloud Storage with the respective mobile phones for users to store images and other data. Meanwhile Nokia decides to pull a plug to its cloud-based storage services. We will not be surprised if Microsoft's SkyDrive service adds support for the Nokia' Symbian based devices.