Although Nokia has shifted its focus more towards smartphones, it has not forgotten its basic users. After the Nokia 100 and 101 low cost mobile phones Nokia has unveiled its latest and most affordable mobile phone offering called Nokia 103. The Nokia 103 is a basic mobile phone with a very short but practical feature list that is suited for first time mobile phone users who are on a budget constraint.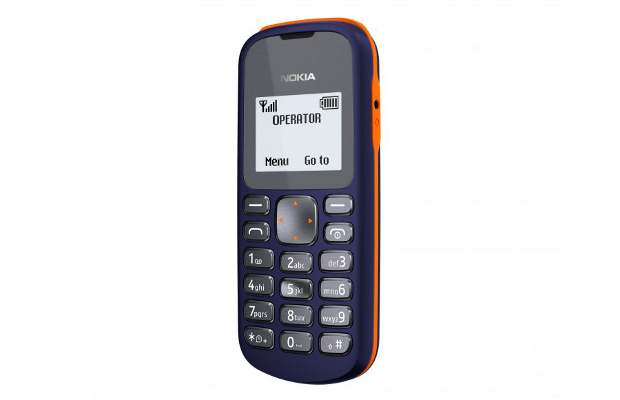 With basic mobile connectivity in mind the Nokia 103 offers single SIM GSM connectivity along with stereo FM playback for entertainment. Based on the Series 30 operating system this device offers up to 11 hours of talk time and up to 27 days of standby time with its 800 mAh battery pack. The screen is a basic white backlit CSTN display of 96 x 68 pixels.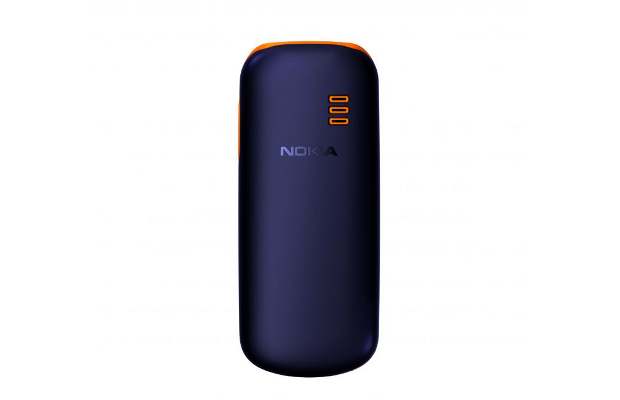 Keeping in mind that the first time user can be a bit careless with the device the Nokia 103 has a rugged and scratch proof body along with a dustproof keypad for longer life. There is also a flashlight in this phone, and the device weighs just 77 grams.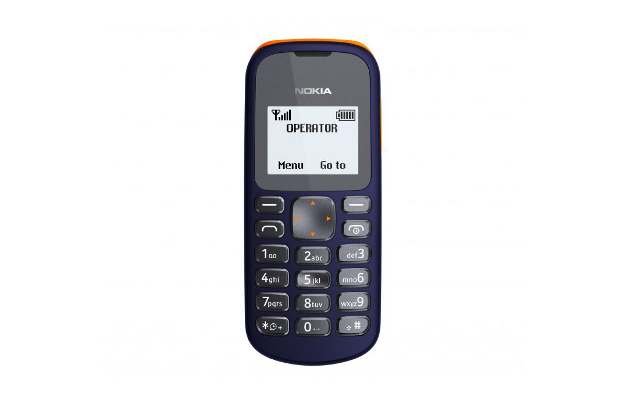 Nokia 103 is scheduled for a launch in May and June and it is expected that the device will be priced well below Rs 1,000, but more information on this will be shared only when the company announces a final date of launch for this ultra affordable mobile phone.