Nokia has announced the successor of its successful N8 smartphone, named Nokia 808 Pure View, at the on-going Mobile World Congress. The Nokia 808 PureView is expected to be available for 450 Euros (Rs 29,750 approx.) in second quarter of this year in Europe.
The new Nokia 808 PureView smartphone has made its debut with a humongous 41 megapixel camera with PureView Pro imaging technology. It features a 4-inch Amoled ClearBack display that has a 2.5 D curved glass made using the Corning Gorilla Glass technology.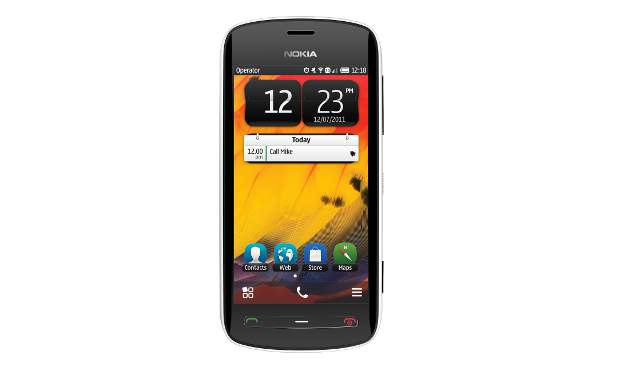 This Nokia smartphone features maximum thickness of 18 mm at the camera module portion and houses a single-core 1.3 GHz mobile processor with 512 MB RAM. Nokia has not disclosed the details of the processor and the graphics chip used as yet. By default the smartphone comes with 16 GB on-board storage and can support up to 48 GB micro SD card.
Nokia has added a big 41 megapixel Carl Zeiss image sensor with Xenon's automatic fill flash. Bearing the f/2.8 aperture, the 41 megapixel camera promises 7728×5354 resolution image in 16:9 format. With the new PureView Pro imaging technology the company has managed to use a technique of over-sampling for crystal-clear and noise-less 5 megapixel image. The superb imaging capability is further aided by a GPU that uses a special algorithm which combines seven different pixel in to a one better pixel. Clearly, users will not have to carry around any point and shoot cameras to get good quality pictures.
The camera also supports up to 4x digital zoom without compromising on the quality. Of course, it allows capturing full 1080p HD videos at 30 frames per second with up to 3x Zoom while for the 720p HD resolution one can go up to 6x zoom.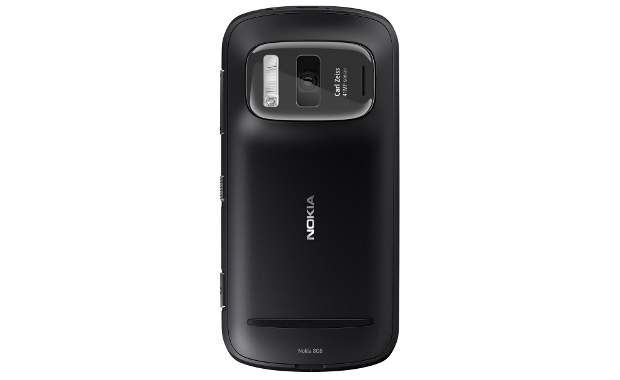 Nokia 808 PureView will come with Nokia Belle feature pack 1 and also feature Dolby Mobile Plus for 5.1 channel surround sound playback. Better audio has been promised but the phone doesn't support high-quality lossless file formats such as FLAC or WavPack and limits the performance of MP3 audio files to up to 320 kbps only. Of course, uses would be able to use AAC, eAAC and eAAC+ file formats for audio.
Nokia has packed a 1400 mAh battery which obviously appears to be much less against the Android OS based monstrous smartphones available today. Nokia 808 PureView promises 11 hours of battery life on EDGE and 6.5 hours of battery life on 3G networks.
While the 41 megapixel camera grabs the attention, this smartphone also offers a secondary camera that offers 640×480 pixel resolution video. Also the company has used a different processor than its usual ARM11 architecture based one which will directly impact the battery life. Hence, anything above 1500 mAh battery would make this phone last longer.
Set out to be available in White, Red and Black colours, we can expect this smartphone to hit Indian Market in late second half of this year for a price above Rs 32,000.