Smartphone manufacturer, HTC has dismissed reports that its flagship smartphone, One X has any multitasking problems.
Earlier some users claimed that the HTC One X's memory management system automatically kills any possible application running in the background if it is left unattended for more than 30 seconds. So if you are browsing and you get redirected to Google Play Store then after 30 seconds your browser will automatically shut down. Hence, you have to continue from the beginning and start the application again for re assuming the browsing.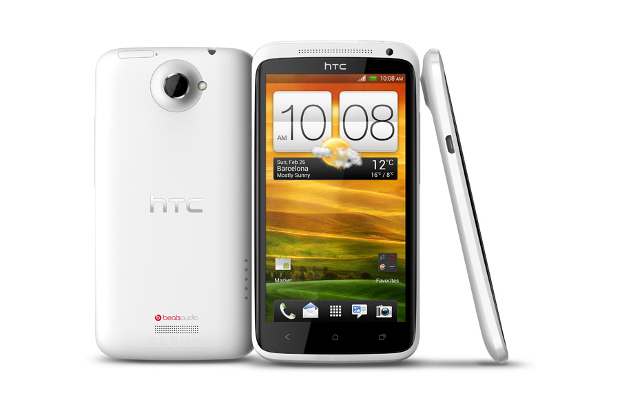 But in a statement sent to The Verge, HTC stated that there is absolutely no problem with the One X or with its operating system. But it has all to do with the Sense User interface for which the memory control feature has been tweaked to provide a better user experience.
"HTC is aware of some questions in the enthusiast community about how the HTC One X handles multitasking and memory management for background apps. We value the community's input and are always looking for ways to enhance customers experience with our devices. That said, right now multitasking is operating normally according to our custom memory management specifications which balance core ICS features with a consistent HTC Sense experience," HTC said in its statement.