Nano SIM, which is expected to reduce the weight of smartphones significantly, will not come this year. The ultra small SIM cards, invented by a German company (Giesecke & Devrient), are currently being under consideration.
The European Telecommunications Standards Institute (ETSI), a standardization organization in telecommunication industry in Europe, has begun voting for the new SIM standard and it will continue till the mid of May after which the fate of this new standard will be sealed shut. But even if the new standard is voted for, work on the new nano SIM cards can only begin as late as 2013.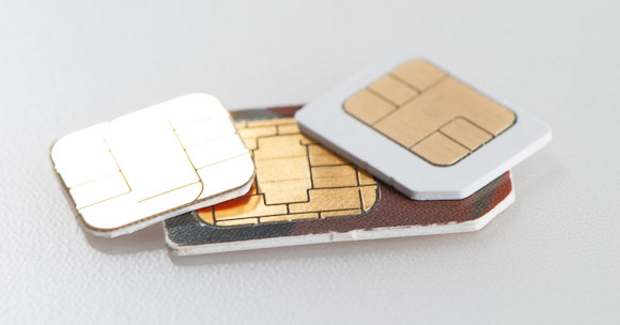 Interestingly, Apple is expected to bring its iPhone 5 this year, this means that the new iPhone will not come with nano SIM. Apple was the first manufacturer to use micro SIM cards which is yet to become mainstream. Only few devices today accept micro SIM cards.
The iPhone maker is now contesting with SIM card manufacturers and other device manufacturers for a while for the nano SIM cards. Giesecke & Devrient, a Germany based company which made the first commercial SIM about 20 years ago, has brought out the Nano Sim called the 4FF standard which is 30 per cent smaller than the current available micro SIMs.
Nokia is also working on the idea of Nano Sim's and is working on devices that will be compatible with the new standard as well.
If nano SIMS become mainstream, customers can expect slimmer smartphones but no need to say that their older SIMs will be rendered useless after this transition.