There will not be any more updates for the Symbian operating system after the Belle upgrade, Nokia has reportedly said.
The Finnish handset manufacturer had assured support from its Symbian operating system after it inked a deal with Microsoft to bring devices with the Windows platform of the later. Analysts then termed the deal as the death knell for the Symbian but Nokia has several times in the past promised support for the operating system.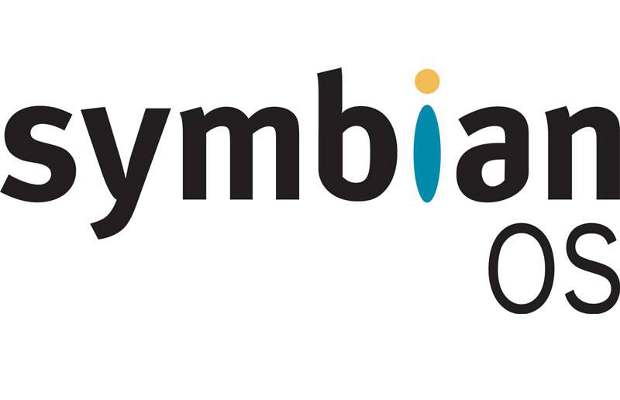 However, now an Italian Nokia fan site, Nokialino reported that the Finnish handset maker has shelved its plan to bring the Carla and Donna upgrades for its Symbian operating system. Nokialino has quoted Mathias Fiorin, the product marketing manager of Nokia for South Europe, as saying this.
Thus, Symbian Belle which was announced back in March this year for Symbian based smartphones will be the last and the final build of the operating system being made available to the users globally. After this there will be no name change for the operating system so no more Symbian Carla or Donna in the pipeline.
Nokia will be issuing feature packs as it was done just about a couple of weeks before for the devices with faster processors to unlock newer functionalities. Following this there will be another feature pack that will be launched in place of a new operating system and that should pretty much seal the fate for Symbian operating system.
As far as new functionalities are concerned we notice that the Symbian Belle feature pack 1 brought along just a handful of them and similar thing is being expected by the upcoming feature pack 2 also, if any.
But there is still hope as Nokia is yet to announce the sad demise of the operating system officially.