The latest Android 4.2 aka Jelly Bean will not be released for Nexus S and Motorola Xoom tablet, Google's chief release engineer, Jean Baptiste-Queru has said.
Google usually releases new Android updates first to its Nexus family of Google Experience Devices, which provide pure Android experience without any modification. After recently announcing the Google LG Nexus 4, the new Android 4.2 Jelly Bean update was expected to arrive for the existing and supported Google Experience Devices.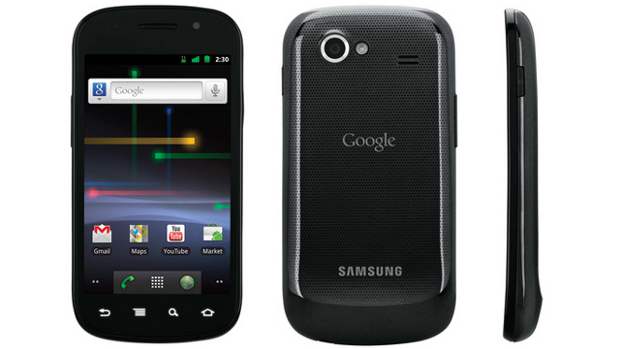 The Android 4.2 Jelly Bean update has already been out for the Galaxy Nexus and Nexus 7, but Queru stated that there is no support on Nexus S and Xoom tablet for the update. The Motorola Xoom was the first tablet to be released with pure Android operating system without any modification while the Nexus S was the second Google Experience Device.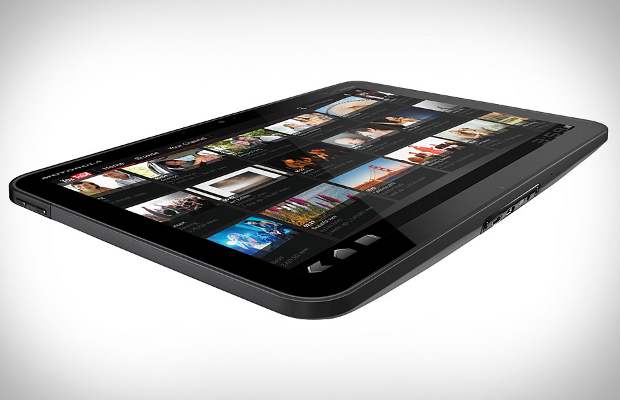 So far, no reasons have been cited for why there is no support for Android 4.2 Jelly Bean on Nexus S and Xoom. Both have enough hardware requirements to support the update. Both have decent amount of RAM and on-board storage dedicated for System.
Google already made their software update policy very clear that a particular Android device will be supported till 18 months after its introduction. Gone are the days when handset makers used to release update for the phones even after two years.
It is too early for us to confirm whether Google will officially support the Nexus S and Xoom tablets since both devices are way beyond their 18 month update program cycle. However, until Google Android team releases the code for Nexus S and Xoom, even the third party ROM developers will have to stuck with the current Android 4.1.2 operating system. We shall wait for Google to give an official comment the same.