Nimbuzz, the cross platform messenger and VOIP calling application and service provider has announced the roll out of the new Instant messenger application for the users of Windows Phone 8 powered devices as well. With the use of this new Nimbuzz Messenger users will be able to send messages and even make VOIP voice Calls to other devices and users of Nimbuzz across different mobile platforms. The messenger also allows users to connect to friends and family using popular services like Google Talk, Facebook and Yahoo messenger.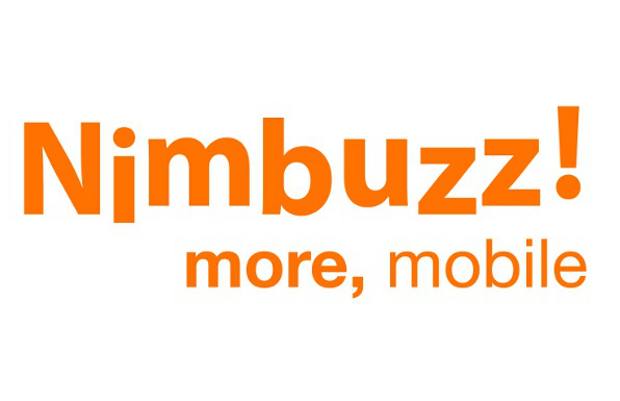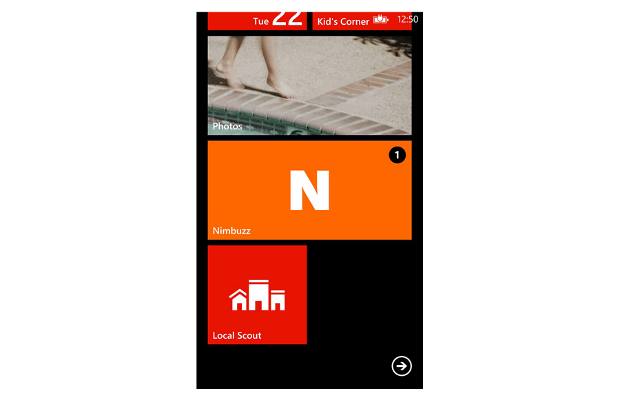 Nimbuzz messenger app is now available to Windows Phone 8 device owners via Windows Phone Marketplace. Users can download the application absolutely free of cost through the Nimbuzz website of from the Windows application store by visiting by following this link.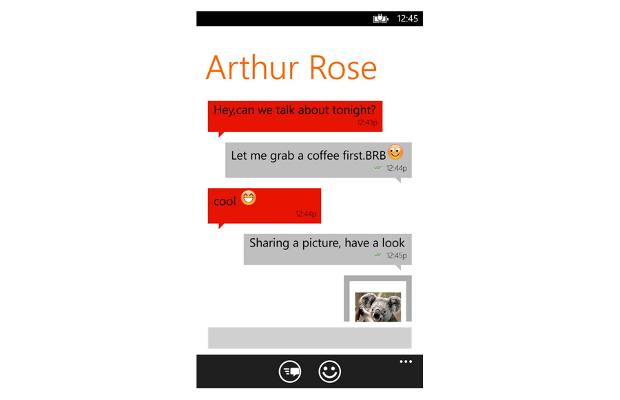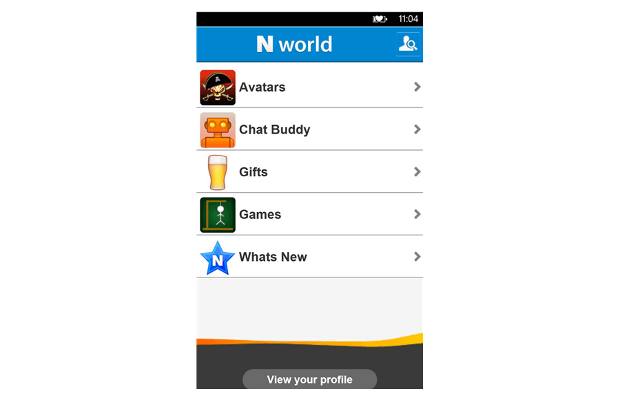 For the Windows Phone 8 operating system the application comes with a list of new features that include support for the all new live tiles and support for resizable tiles as well. Along with that the application also comes with support for lock screen notifications as well so that users do not need to unlock the devices competently to get the messages. Along with this the native language support of the Windows Phone 8 version of Nimbuzz has been extended to English, Spanish, French, German, Italian, Dutch, Portuguese, Russian, Hindi and Arabic as well.