Opera has launched a new version of its mobile web browser for Android phones. The new Opera Mobile 12.1 browser has been tailor made for four different chipsets, ARM v5 and v7, MIPS and X86, which makes it lighter and better optimised for Android devices. The browser is available free in the Google Play store.
Opera Mobile 12.1 features Opera Turbo technology, which turns on the compression capability at one click so that you can surf faster even on a slower network and at the same time use less data.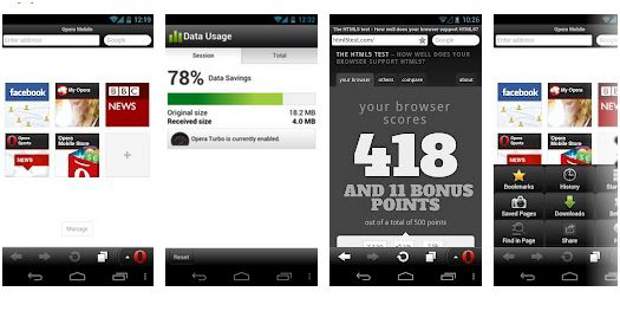 Opera also claims that the new version is safer thanks to its new fraud detection feature. The fraud detection system tells you when a web page has been marked as being suspicious or used for illicit activity.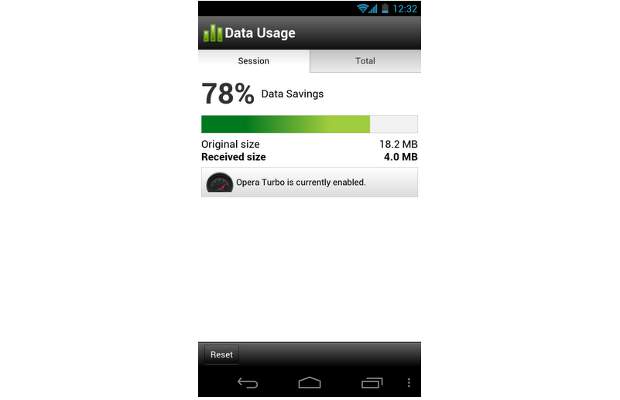 Opera has also added support for more web standards and it also brings in certain features that were only available in desktop versions earlier. SPDy protocol, which makes fetching web pages more efficient and has already been adopted by Twitter and Gmail, has also been incorporated in this new version of Opera mobile.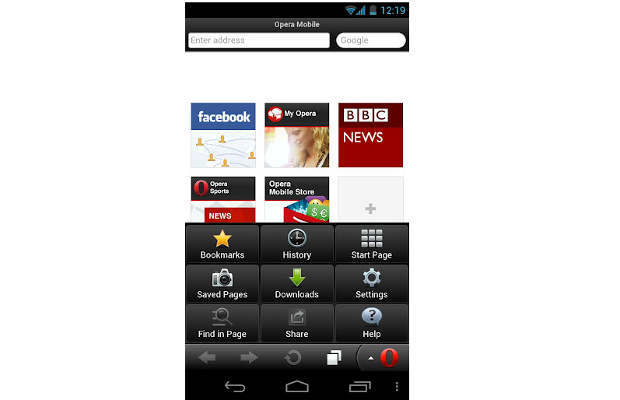 Opera has also included WebSockets which claims to improve two-way communications between mobile devices and web servers for applications. A lot of new capabilities have also been added for developers to develop better and more secure web pages for the browser.