Popular internet based voice and video calls service Skype has updated its official app to support Android tablets. Called the new Skype 3.0 this app brings support for Android tablets with a front facing camera to make video calls as well. Skype 3.0 for Android devices now offers the option to sign in to a Microsoft account and merge the contact list of Live Messenger to Skype.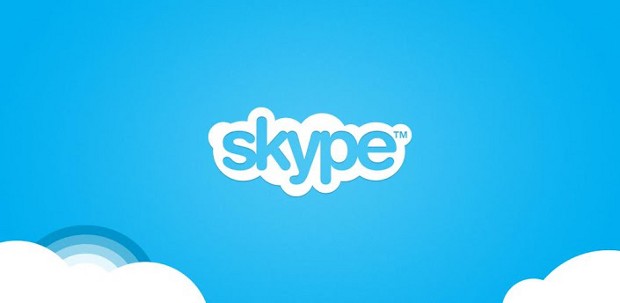 For tablets, Skype has updated the user interface and made it compatible to larger screens.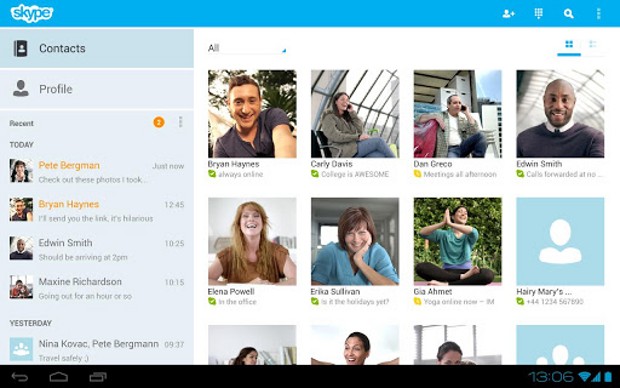 The new Skype 3.0 brings support for Android tablets of different sizes, such as Galaxy Tab 2, Google Nexus 7, Acer Iconia, Asus Transformer Prime, Motorola Xoom and Sony Tablet S.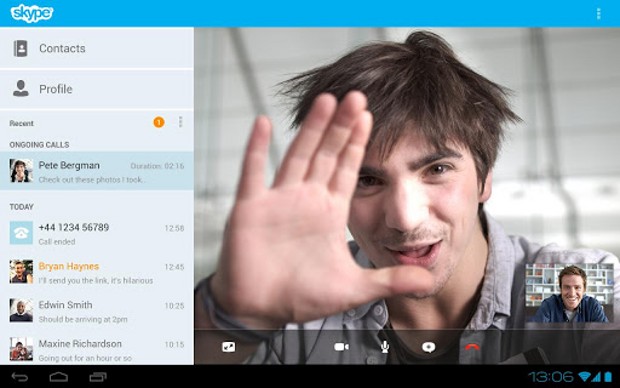 Download the new Skype 3.0 app for Android tablets and smartphones from the Google Play Store.