Every week there are many games and applications released for Android devices. Here are three games that have recently been released for Android smartphones and tablets.
Castleville Legends
Zynga's Castleville Legends is a completely different game from the original CastleVille on Facebook, It though retains some characters of the web game and has features like sea trading and exploring ancient ruins. Here players need to start from scratch in a Kingdom covered in a wizard's curse, and must expand their land to rescue heroes and complete quests.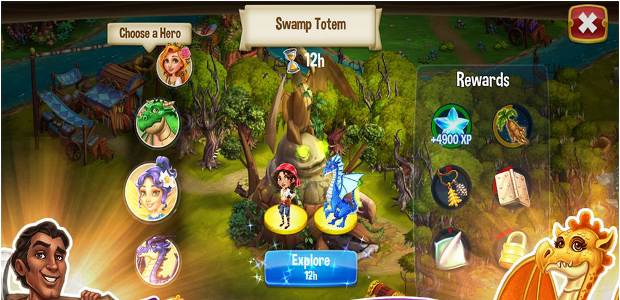 From Mossback Swamp and Dragons Roost to the Pinnacles of Ice, you have to expand your kingdom into magical, untouched lands. Craft valuable goods and trade with friends and players around the world. There are Wizards, Woodsmen, Daring Damsels, Dragons, and more such characters in the game.
The game is available for free and most importantly does not require an internet connection.
###PAGE###
Thor TDW
It is based on one of the most anticipated movies of 2013: Thor – The Dark World, which is set to be released this Friday. In the game, you don the role of Thor, the God of Thunder, to protect the universe from Malekith, the lord of the Dark Elves and ancient enemy of Asgard, who leads a revolt to destroy the Nine Worlds!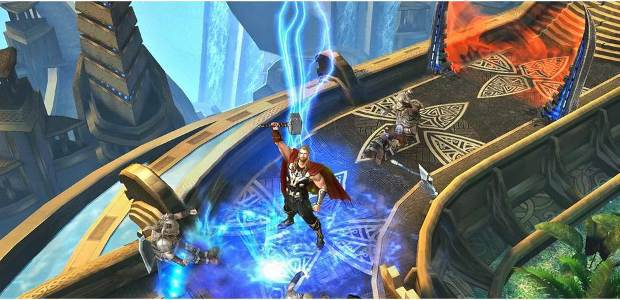 In the role playing game, you have to hack and slash your way through. Like in Samurai vs Zombies, here too you could summon help: seven types of Einherjar, valiant warriors of Asgard, will help you tactically bring down foes. There are ten types of powerful hammers and armors to be unlocked.
The game also has a Survival Arena where you could fight waves of Malekith's armies. Thor is available for free but with in-app purchases.
###PAGE###
Krrish 3
Krrish 3, based on the Hritik Roshan movie is basically a running game. It has four playable characters – Krrish, Kaaya, Kaal (exclusively for Windows) and Frogman. The primary objective of the game is winning a race by reaching the destination in the minimum possible time.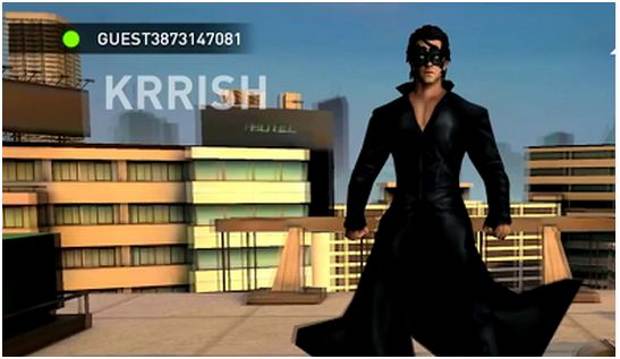 The game consists of the players racing on the rooftops of Mumbai, dodging obstacles, leaping between buildings and deploying gadgets to trap each other.