Android users beware as a new bug has been discovered in the operating system that can be exploited by an attacker who can take control of your device. The bug has been discovered by researchers at Crowdstrike, a cyber security firm.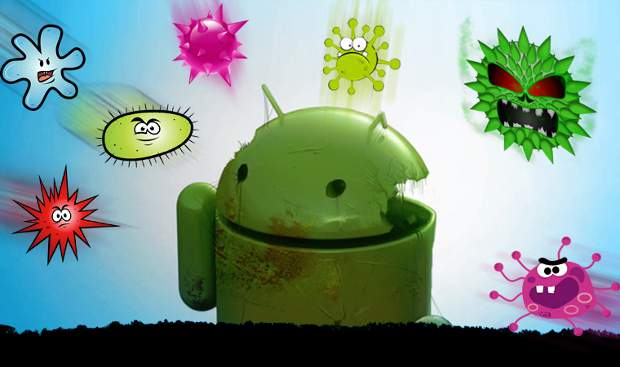 As reported by Reuters, attackers can exploit the bug by simply sending a text message or even an email disguised as a trusted source urging the receiver to visit the embedded link.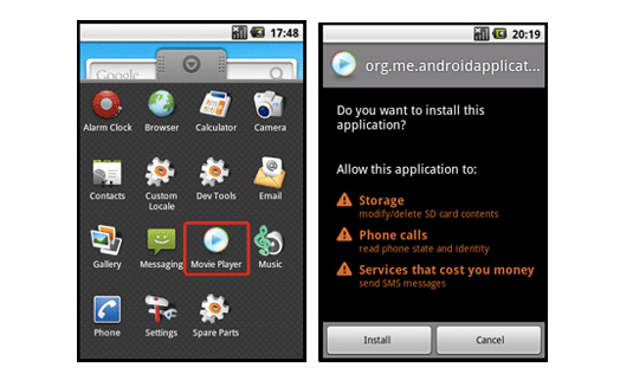 Once the user or the device owner visits that link the device gets infected. After this point the device gives its remote control to the attacker who can monitor calls, get location of the phone and practically unlimited number of possibilities.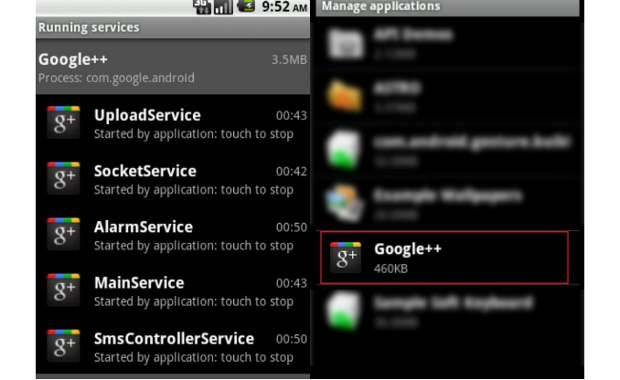 Android, from the day of its launch, has been surrounded by threats that have come in various forms. The exploit is present in the Android operating system and will be showcased by Crowdstrike at a major computer security conference happening in San Francisco next week.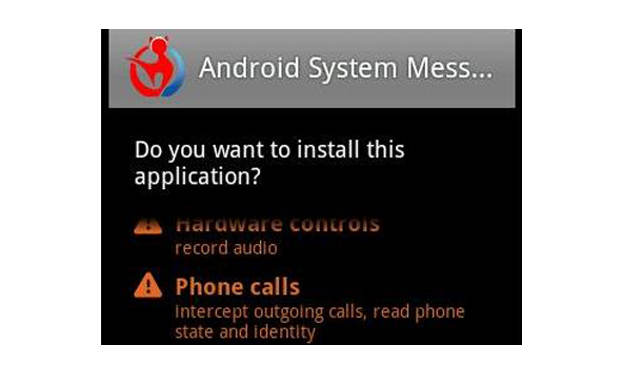 This kind of an attack is something that no antivirus or security program is capable of intercepting. Since a user action is required to visit the link, Android users much use extreme caution and should versify the source of the message or emails coming in their device before hitting and visiting embedded links.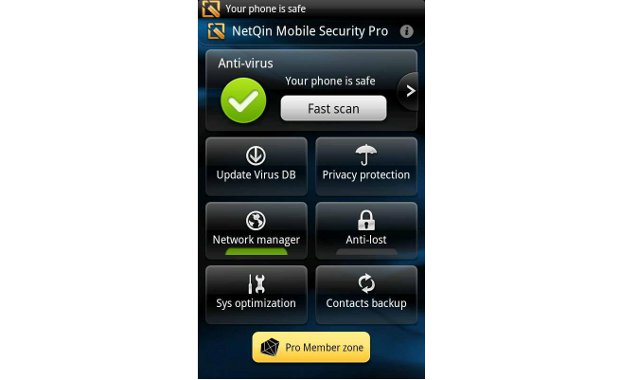 The company Crowdstrike has also pointed out at the possibility of devising similar attacks on other mobile devices with tweaks to the exploit code used to trigger attack.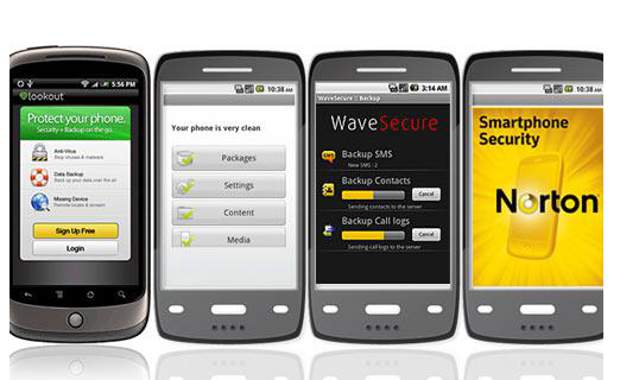 So as the technology is getting smarter, so are the attackers and it is ultimately users who need to outsmart the attackers by being cautious and visiting safe and verified links only and not blindly taking advantage of unlimited data packs on smartphones.