Samsung's Galaxy Note N7000 will get the much popular 'multi-screen' feature along with the Jelly Bean upgrade, according to a report of SamMobile. Earlier, may have reported the same too.
The multi-screen feature debuted with the Galaxy Note 10.1 (N 8000) which was launched earlier this year. Galaxy Note II got this feature later. The Multi-view enhances the multitasking capabilities of the device, allowing users to run two apps on the screen simultaneously. This feature splits the display between two devices so that two applications can be showcased on the same screen, enhancing the multitasking in real time.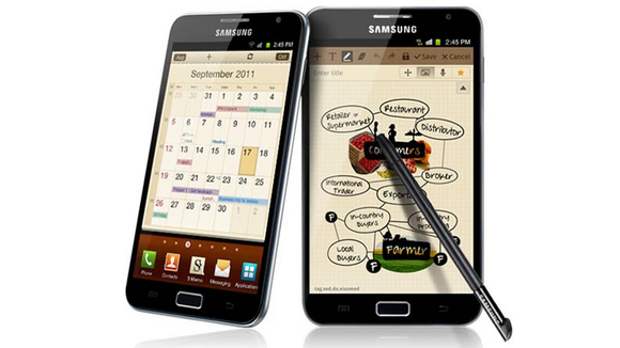 Apart from that, the Jelly Bean update will also bring a much fluid user interface, video pop out feature, direct call, smart display rotation and many more enhancements that have made the Galaxy Note II much popular among users.
The Jelly Bean upgrade is expected to be released in the coming few days as Samsung seems to have finished working on the upgrade and only the finishing touches remain.