Mozilla had released Firefox Home last year for iOS devices, but it was soon pulled from the Apple App Store. Now Mozilla's vice president Jay Sullivan, at the on-going South-by-South West Interactive festival, stated that the Firefox browser will not be made available to Apple devices so long as Apple continues its unfriendly attitude toward third-party browsers. This was part of a panel discussion where top level representatives from Opera and Dolphin browser were also present.
Apple has been badgered for offering a closed environment and policies that do not encourage third party browsers.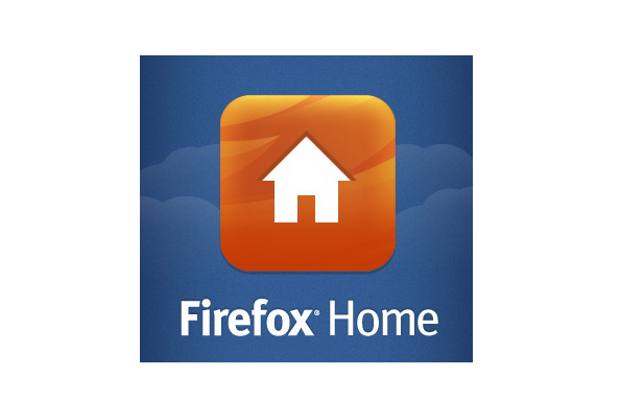 Apple iOS is not that open for third party mobile browser developers. This is true of the policies of the Apple App Store as well. However, the fact remains that the average person using iOS might not go beyond Safari. Apple has placed a requirement that third party mobile browsers should be WebKit based. On top of that, there is no way to set any of the third party browsers as the default.
Mozilla had pulled its Firefox Home app from the App Store last year itself and shall stall any developments until Apple relaxes its policies. Dolphin Browser's David Dehgahn stated that competition is critical to their survival.
As of now, Mozilla prefers to stay away from providing a mobile browser presence on the Apple iOS platform.