Motorola will be announcing two Google Android based smartphones in September 5, about two weeks from now. Along with the much awaited Motorola Razr HD, the company will also announce a new Droid M smartphone. BGR has got hands on a document that states DROID M XT907 will be introduced in two models – regular black/metallic grey and a special white model for Verizon Wireless in the USA. The launch event is taking place on September 5 in New York City.
Motorola has been quietly working on the RAZR successor with 720p HD resolution support natively. This successor device will be branded as Razr HD and will have the same Razr styling. The Mobile Indian had also reported earlier this month that Motorola's Facebook game sort of teased Razr HD. However, the Motorola spokesperson clarified it was just a Facebook game.
The Motorola Razd HD is expected to have 1196×720 resolution natively. This smartphone will house a dual-core 1.5 GHz Qualcomm Snapdragon S4 MSM 8960 mobile processor series mobile processor. Also, it will feature a back panel made using Kevlar Plastics material and might carry about 7.1 mm slim form factor profile. If the company announces Razr HD Maxx iteration with larger battery life, it will have similar features and of course the larger battery.
The Droid M XT907 except for the model number and we can infer it would be slightly under-played version of the first Razr XT910. The Droid M will have similar Razr styling and will fall under relatively affordable price bracket. It will not be surprisingly if these devices run Android 4.1 Jelly Bean out of the box.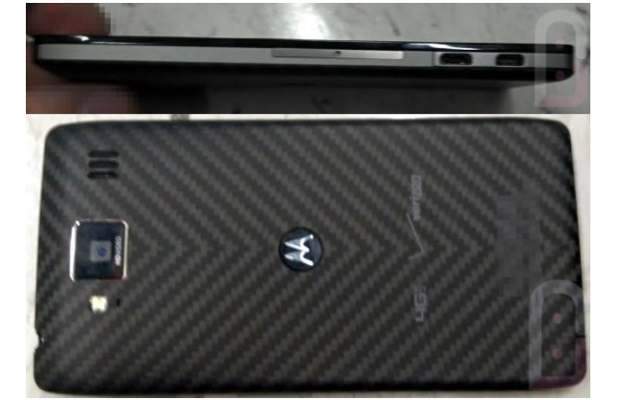 We shall expect more clarity on the devices that will be announced at the September 5 in the New York City. These phones are expected to be made available by October across several countries.