Motorola is planning to release the successor models of its current Razr and Razr Maxx handsets. The successor handsets will be branded as Razr HD and Razr Maxx HD respectively. Hot Hardware got tipped about the possible launch of both these handsets in the month of October. The brand names are self-suggestive to the fact that both smartphones will come with 720p HD native resolution supporting display.
Motorola brought the famous Razr design and styling back with the Razr XT91x model running Google Android operating systems and the new Kevlar Plastics panel. Apart from that, the company also offered massive battery boost with the Razr Maxx smartphone which was slightly thicker than its predecessor.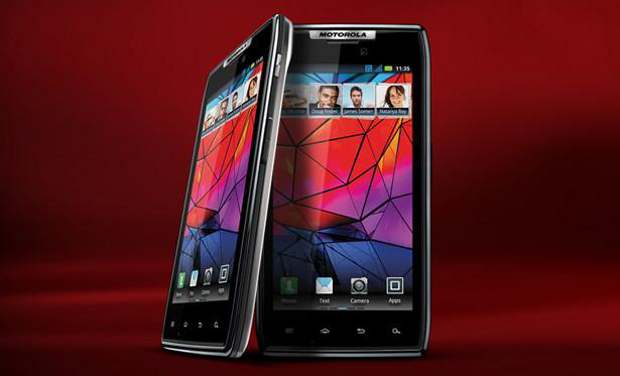 Now the company plans to introduce more concurrent smartphones that are a step better than the Razr and Razr Maxx. Motorola will take the same Razr styling forward with the upcoming Razr HD and Razr Maxx HD.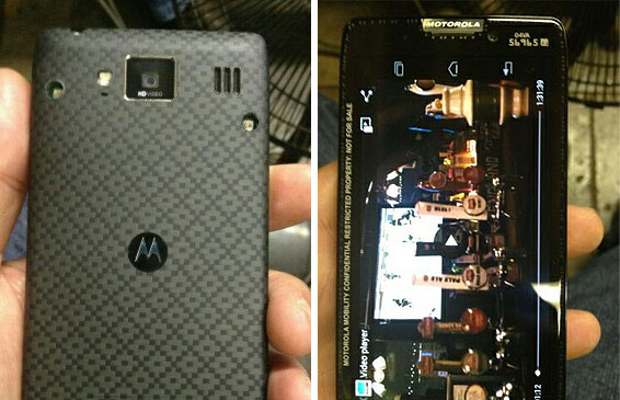 The addition of the term HD in model names of the handsets obviously suggests that both will have 1280×720 pixel resolution natively. Inside these smartphone, Motorola might be using the Qualcomm Snapdragon S4 family of processor. Both smartphones will have identical specifications except for the fact that the Razr Maxx HD might have higher battery power.
Interesting fact is that both these smartphones will come with Android 4.0.4 Ice Cream Sandwich instead of the new Android 4.1 Jelly Bean. No details on pricing were available as yet.