Motorola will roll out the Android Ice Cream Sandwich update for its devices in India in the second quarter (April-June) of this year, the company has announced.
In India, Motorola will be releasing the ICS upgrade only for its Razr smartphone and the Xoom tablet including its 3G and WiFi versions. Since Motorola usually rolls out its updates in Europe and the US markets before the Asia Pacific, it is expected that the updates will not come to India before May-June.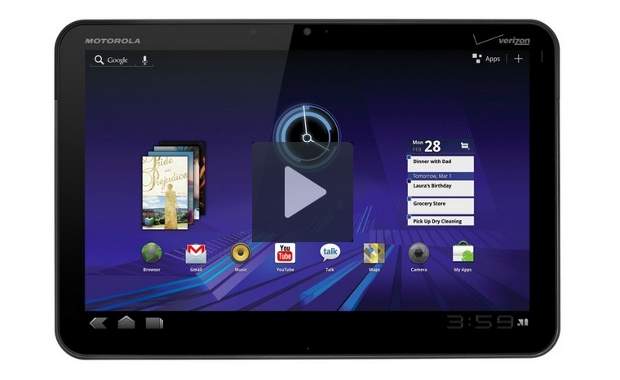 Since the ICS update has already been made available for Xoom WiFi users in the united Sates, it may make its way to India in the next couple of weeks as well. However, the Android 4.0 update for the 3G version of Xoom is still in the pipeline as the update is still under evaluation and there is no concrete timeline for the roll out of the ICS update.


Motorola has been quite late in the announcement and roll out especially considering many device manufacturers have already started the ICS roll out. But ultimately it seems that Motorola is going with the 'better late than never' policy.
Motorola last December had put up a post on its official blog citing problems and processes related to the upgradation of ICS on device which to an extent can also be considered as an explanation for the delay in the announcement of the update.