Motorola has released important fast boot recovery files for the Droid Razr smartphone owners as well as developers. The Fastboot recovery files will help restoring Droid Razr handsets that were defunct due to some software issues.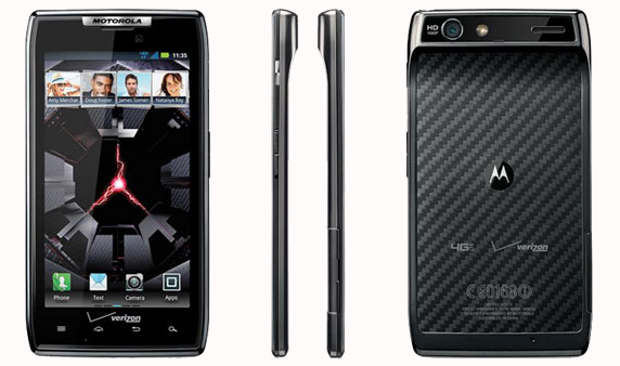 That means in case something goes wrong while flashing the Razr with some custom ROM or other files, these fast boot files can be used to restore it back to the factory state. The fast boot files were posted at the XDA-Developers Forum and are aimed to help restore the malfunctioning soft brick Motorola Droid Razr to stock state.
Do note that these files are for the Verizon CDMA version of Motorola Droid Razr, so do not try to flash it on the GSM version of Droid Razr available in India. However, we can expect Motorola to release fast boot files for Droid Razr GSM version soon
The competition is getting fierce amongst the handset manufacturers opting Google Android as one of the mobile operating system. Almost every Google Android OS based handset making company is now offering maximum possible support to the developers as well as the advance users in terms of recovery software and unlocking. The purpose behind it is to let the independent developers try out and work on the platform as well as devices which would help the company in turn to create better ones in long run.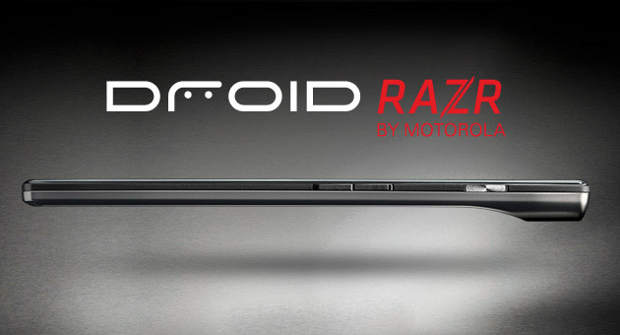 With HTC, Samsung and Sony Ericsson spearheading the software side supporting towards the Android developers community, Motorola too is joining the league. All four companies are actively working to aid the Android developers' community with the bootloaders, recovery images and other software support.