Smartphone maker, Motorola has dumped the rumours surrounding the launch of its Razr HD smartphone as mere speculations.
It is to be noted that the Motorola had yesterday on its Facebook account talked about a device featuring 4G LTE connectivity, which read, "Let's play a game, Guess the Smartphone. We'll give a clue each day all week and make the big reveal on Friday. I have the power of 4G LTE. Which smartphone am I?."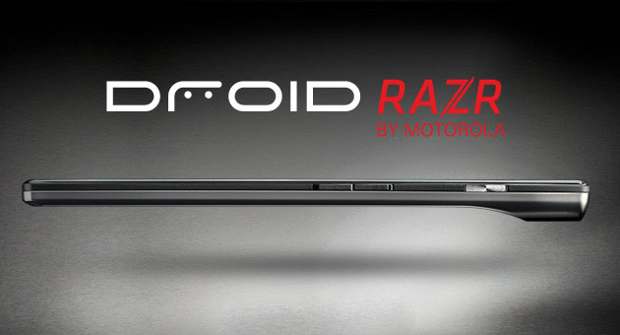 This post led many to believe that Motorola is set to launch the much awaited Razr HD smartphone. However, now a Motorola spokesperson, named Becki Leonard, debunked the theories saying that it's just a Facebook post and that's about it.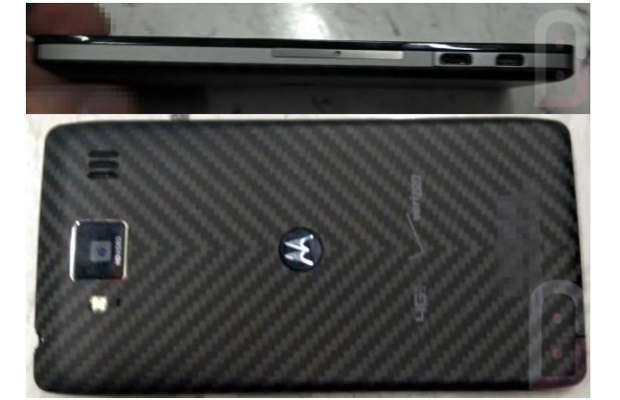 The spokesperson, while talking to Techradar, said, "We're sorry for the confusion, but it's a Facebook game asking people to guess a current smartphone and not meant to come across as a new phone." Although it's a classic case of social media gone wrong but it shows the eagerness among Motorola fans for its upcoming super slim android smartphone the Motorola Razr HD.
The Motorola Razr HD came in to limelight when a couple of the images of the handset were leaked on the internet. If the images are to be believed then the Razr HD will feature the signature carbon fiber body with gorilla glass and a super slim design that seemed impossible for a smartphone before the Razr.
The spokesperson, however, did not comment on the rumors or speculations about the Moto Razr HD, so the users will just have to wait until the company is ready with the device for its customers across the globe.