Motorola has announced a new policy under which users of Moto Z can rent the Moto Mods for a week for just Rs 399. Meanwhile, the company has also announced the launch of three new Moto Mods in Indian including, JBL SoundBoost 2 speaker Mod, Moto GamePad Mod and Moto TurboPower Pack battery Mod.
Moto Mods can be attached to the back of the smartphone for enhanced experience. As of now, Motorola was offering a boomboz, a projector and a camera with 10x zoom capability was available.
The new JBL SoundBoost 2 Moto Mod comes with 10 hours of battery life thanks to a 1035 mAh battery and is water resistant. It is available for Rs 6,999 and comes in black, red and blue colours. As the name suggests, it will give your smartphone with powerful JBL stereo sound.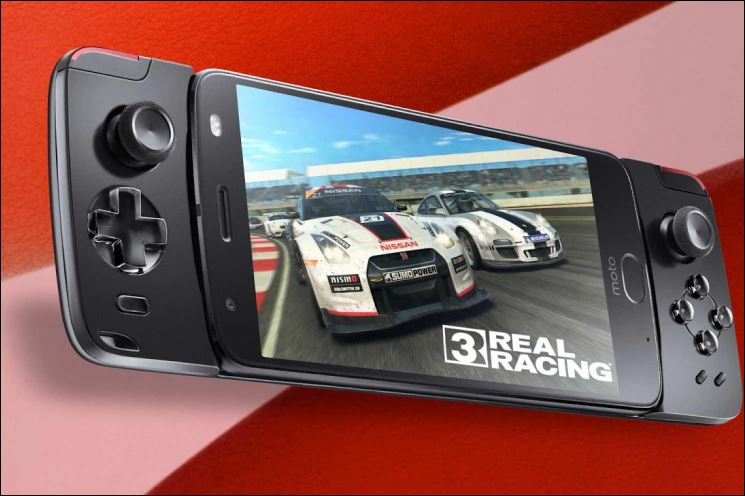 The Moto Gamepad is meant for the game enthuiasts. This new Moto Mod allows you to transform your Moto Z into a handheld gaming console with a simple snap. You can use the dual control sticks, D-pad and four action buttons for a true gaming experience. You can get it for Rs 6,999.
The Moto Turbo PowerPack Mod, as the name suggests, increases the battery life of the handsets. Priced at Rs 5,999, it comes with fast charging support – Motorola promises a 50% charge in just 20 minutes.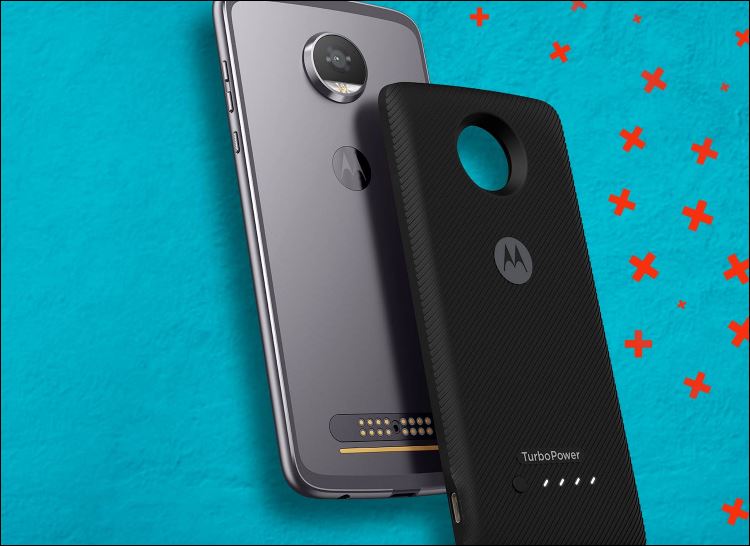 As far as the renting facility is concerned, as of now it is available in top eight metros only.