Lenovo-owned Motorola is gearing up to launch its upcoming G6 and E5 budget smartphones, the former slated for a release on April 19. But it's not just the Moto G Series which has been making the rounds, there's the new Moto E5 and the E5 Plus both of which have been equally anticipated to enter the budget smartphone segment.
Now seems like Motorola is getting ready for the launch of Moto E5 and the E5 Plus phones soon in the United States. As per the reports, devices with model number XT1924-3, XT1924-4 and XT1924-5 have got the all necessary approval from Federal Communications Commission (FCC) that regulates interstate and international communications by radio, television, wire, satellite and cable in the US.
As per the FCC listing via Android Authority, the XT1924-3 is said to be Moto E5 which will ship with Qualcomm Snapdragon 425 chipset, while the XT1924-4 and XT1924-5 are said to be two variants of larger Moto E5 Plus with the Snapdragon 430 chipset. The Moto E5 and E5 Plus batteries may be anything between 2800mAh and 5000mAh.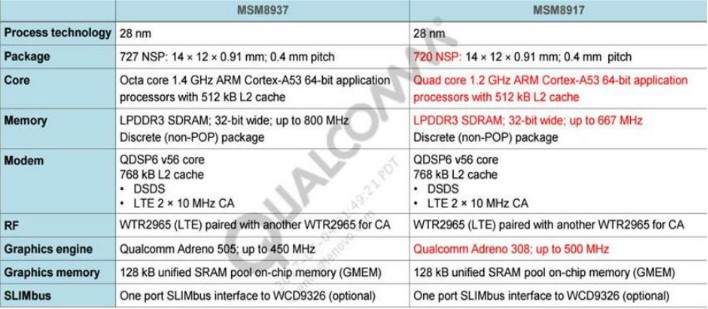 Successors to the Moto E4 series, the Moto E5 and E5 Plus are expected to be rolled out in Gold, Platinum, Graphite and Blue variant, the last having been spotted earlier last week. According to the latest leaked press renders, the Moto E5 Plus appears to be featuring a dual camera setup while the cheaper Moto E5 will sport only a single primary camera. The phones appear to be made of metal, just like the last year's Moto G5 series but the E5 Plus seems to be shinier which means there could be a possibility of a glass back.
According to the previous benchmarks, the Moto E5 Plus is expected to be powered by a Snapdragon 430 chipset with 3GB RAM. The device will sport a dual camera setup with a 16-megapixel f/1.75 lens as well as an 8-megapixel f/2.0 aperture sensor. The E5 Plus will equip a 5.8-inch HD+ screen with a resolution of 720×1440 pixels and will run on the latest Android 8.0 Oreo interface.