Heralding a new era of first person shooter games on Android, Gameloft has announced the launch of its latest game – Modern Combat 3 Fallen Nation, for devices based on the operating system.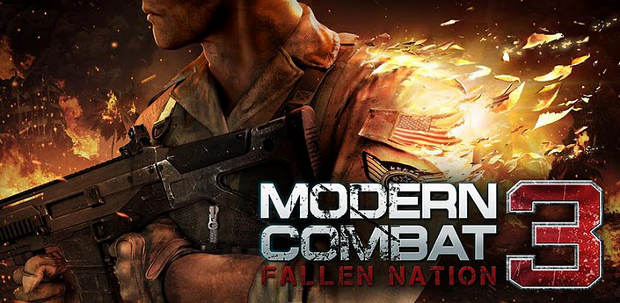 The Modern Combat 3 is a war based FPS game where you take charge as Corporal James Walker who has been thrown into a war that has the US trying to take on a coalition forces consisting of North Korea, Pakistan and Russia.
The graphics and the story line have been exclusively developed for mobile devices and have 13 different missions across the globe. If you think that's not enough then don't worry- the game allows users to play with online players as well.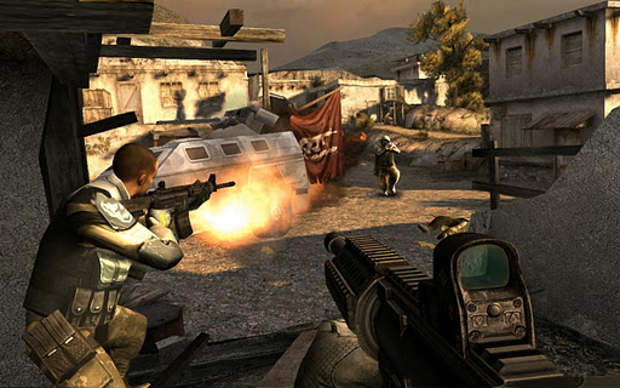 Its online game play has six maps, six game modes and support for up to 12 players. Users can also customise their weapons and share the proceedings on the global leader board to get some head to head competition with other players across the globe besides the regular enemy killing action.
The game requires powerful devices so users with slower Android devices will definitely end up wasting their money if they try downloading this application. This application is better suited for devices like the Samsung Galaxy S2 and other dual core processor based devices. On slower devices, the game might return slower frame rates which for this high speed action game will definitely be not suitable.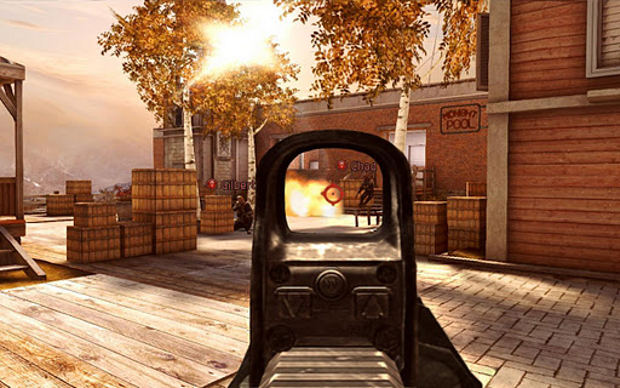 The game carries a big price tag as well as a huge download file. It is available for Android devices with version 2.1 and above carrying a price tag of Rs 368. Although it's mighty expensive but once you lay your hands on the game you will exclaim it as price well paid. Also while downloading this game make sure to connect to a high speed data source as the game require nearly 1.37 GB worth of data download. Hence it is advisable to connect to a WiFi network before downloading this game rather than 3G connections which is a way bit expensive in India right now.
It can be downloaded by following this