With crime on the rise, ensuring the security of kids has become a serious concern for parents. Regular handsets also do not address the issue as kids may misuse the phone or may get confused during emergencies.
To address the issue, Satguide which is popular for its GPS based devices has come out with a handset for children particularly.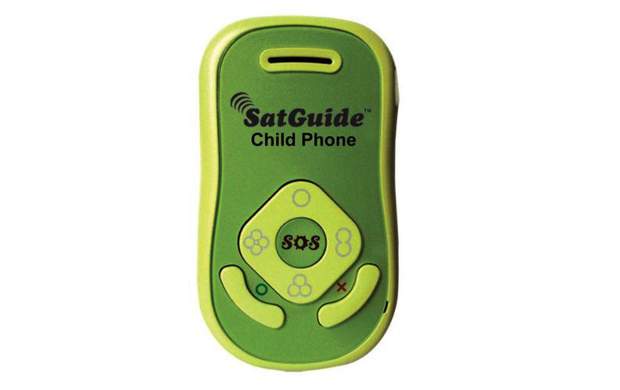 The handset, called as the Child phone, is a GPS tracker enabled phone which thus ensures that parents remain aware of the exact location of the phone. The handset does not have any screen, which hence minimises confusion in kids as how to operate it. The child can only call pre-configured numbers which the parents can set with their own numbers or someone who will be handy in case of an emergency.
The Child phone comes with superior GPS receiving sensitivity (more powerful than the regular A-GPS), fast TTFF (Time To First Fix) and GSM frequencies 900/1800/1900MHz. It is quite small in size, hence is comfortable for children to hold it.
With this phone, parents can locate their kids at all times discretely on a map through a website without disturbing the child. The details of the website and the login details will be provided to the users once they buy this handset. Notably, one can even locate the handset in the absence of GPS signals through GSM locating technologies.
Child can make a voice call to a configured number only by single button press. Pressing SOS button will generate SOS SMS to four pre-configured numbers, so that appropriate and immediate action can be initiated.
Parent can also call the kid phone discretely to monitor and listen to activities around the child in events of emergency.
The phone is available at various retail outlets as well as through online retailers like Homeshop18 and Letsbuy for Rs 4,990.