The next major upgrade for the Windows Phone devices, the Windows Phone 8, will be unveiled by Microsoft on June 20 in San Francisco, USA. The PC giant has started sending out invites to various international organisation.
Code named as Apollo, the update will bring significant features including the backward app compatibility which will let all the existing applications of Windows Phone to be used on the Windows Phone 8. Microsoft has also announced that the Windows Phone app store has reached the 100,000 mark.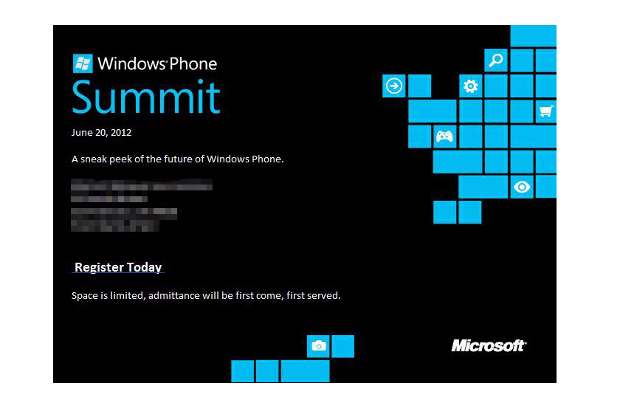 With Windows Phone 8 Apollo, the app-to-app communication capabilities will enable information exchange between apps. Microsoft will also add a highly tuned version of Internet Explorer 10 Mobile, which will support the latest web technologies, and it will integrate SkyDrive so that users can back up their data to cloud servers easily and seamlessly.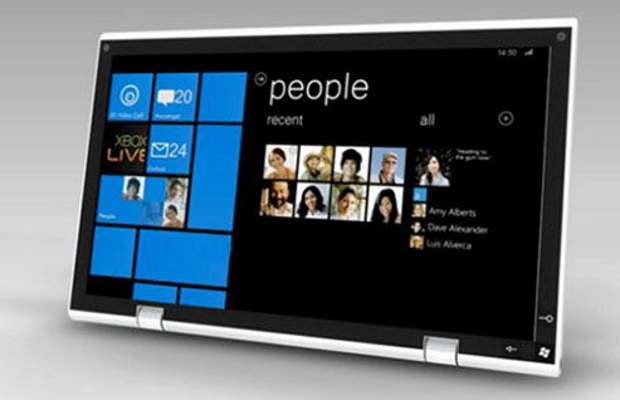 The operating system will also bring support for Near Field Communication and Mobile Wallet services to make payments. Windows Phone 8 will bring support for multi-core processors, and will be tightly integrated with the Windows 8 operating system which is meant for personal computers for better experience.
Another core feature of Windows Phone 8 will be DataSmart, which aims at offering a data usage counter on the smartphone and will also be available through the mobile operator. That means proper breakdown of data consumption will be available through the Windows Phone 8 smartphone. A similar feature has been integrated into Android 4.0 Ice Cream Sandwich.
It will also come with a new lens app that will offer several filters, effects and add-ons to improve the camera experience. But all this till now is what the information has been leaked from the company and its various sources.