As reported by The Mobile Indian earlier, a new report now has asserted that Microsoft is indeed working to bring its productivity suite – Office, for the Apple iOS and Google Android platforms as well. The Verge, which has reported this, cited multiple sources and has also showed couple of screenshots to back its claim. Microsoft Office apps would be available as free apps for the iOS and Android platforms to let the users view the Office documents.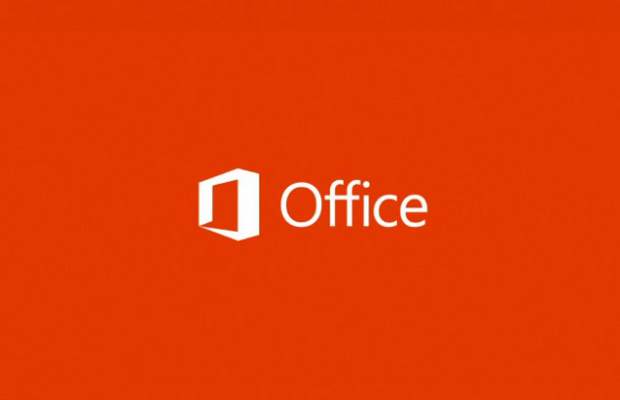 Microsoft Office productivity suite apps will be available as free downloads for the Apple iOS and Google Android. However, to use these applications, one would require the Office 365 subscription to edit and make the best of the productivity suite. Also the free Office apps will require the user to login using Microsoft account for the basic viewing feature.


The Office apps for the iOS and Android is for basic editing on the move. These apps will suffice just enough but will not come close to the flexibility and freedom offered by the Office suite for the desktop.
As reported earlier, the Microsoft Office Suite is scheduled to release early 2013 after public availability of the Office 2013 suite.
Image Credit: The Verge