At around 12 pm today, Micromax started the pre booking process of it latest flagship Canvas 4, which the company will be launching on July 8.
Most of the device makers usually start pre-booking process before the official launch to create hype or get a sense on interest among users about their soon to be launched offering. But, that's where the similarity ends between Micromax and other players.
Micromax has done what no other player including Apple, Samsung or HTC has done till date – they have the started the pre-booking process of Micromax Canvas 4, for an amount of Rs 5,000, without revealing the specification of the smartphone. They have also not revealed the price but that is a normal practice.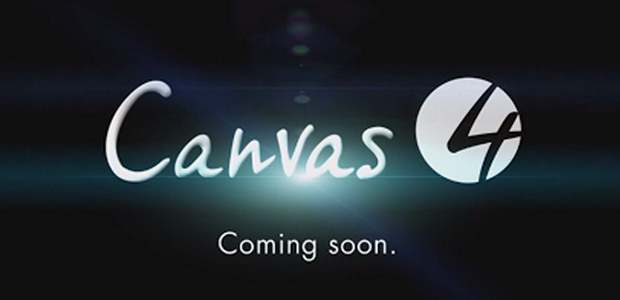 Only time will tell whether it is a daring or a dumb move on the part of Micromax. If the specification and the performance of Micromax Canvas 4 don't impress the consumers after its official launch, it may lead to a negative publicity about the company. Comments like, "Micromax has become overconfident and wanted to take consumers for a ride," could become the talk of the town. It could become one of the dumbest selling strategies adopted by a handset player.
On the other hand, if consumers give Micromax Canvas 4 thumbs up, it would be termed as the most daring move by any handset player across the globe. Comments like "Micromax understands the pulse of a mobile consumer in India and was quite confident of what it is doing," will be shared and discussed in social media.
Also, if rumours and sources are to be believed Micromax Canvas 4 may be priced at around Rs 18,000 and in that price bracket it will be competing against handsets like LG Optimus Vu, Samsung Win, Sony Xperia P, HTC Desire SV, Sony Xperia SL, and Xolo X1000.
Now it's upto the customers whether they would like to go for pre-booking or not as they have nothing to lose because if you don't like the smartphone Micromax will refund the booking amount after the official launch.