Err…Did I say NoPhone? Well, you heard it right. There is a company called NoPhone which is offering a thing called NoPhone. And true to its name, it is not a phone but looks like a phone. The NoPhone has no camera, display, music, OS or anything that might associate with a mobile phone. It is simply a plastic slab that looks like a phone.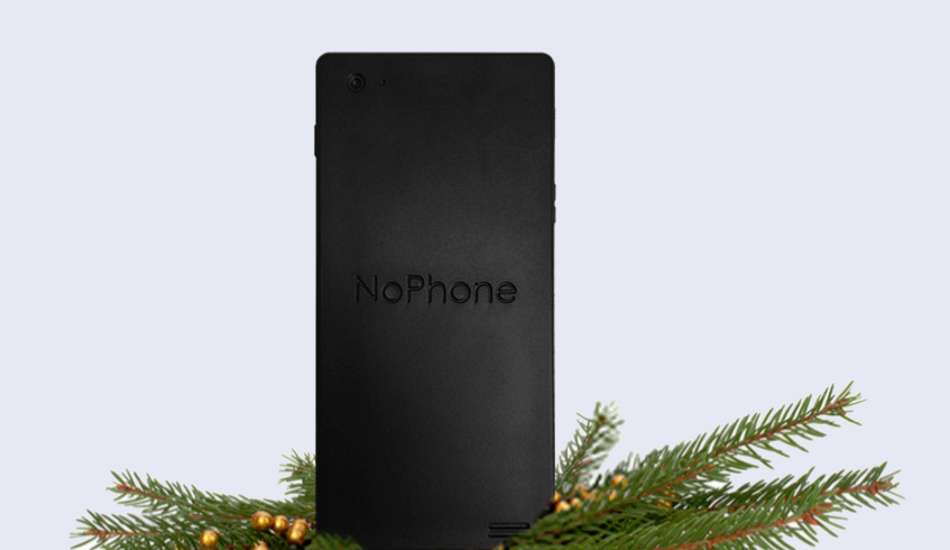 What can it do? Well, nothing actually but it has a very important purpose – it is meant to remind the user that there is life beyond mobile phones.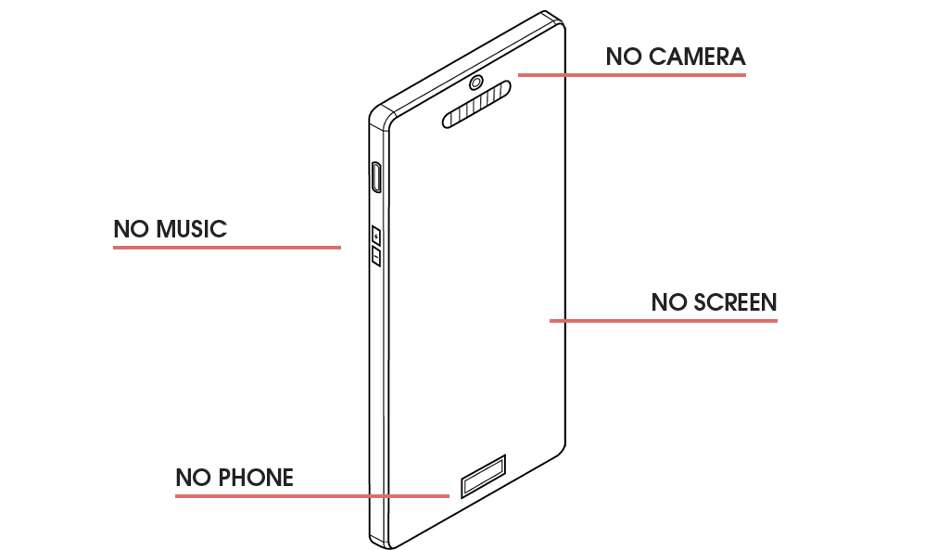 Van Gould, the man behind the company and the product, started the company in 2014 after raising more than $18000 through a campaign. The company even claims to have sold more than 4000 units till date.
There are two models of NoPhone as well. The basic model is priced at $10 which simply a plastic slab with a power key like thing on its left, two volume rocker like things on its right and even a camera like hole on its top.
There is a NoPhone Selfie model in which you will get an additional mirror attached with the product through adhesive.
To know more about the NoPhone, visit its website (http://www.thenophone.com/).