Popular cross platform messenger service, Meebo that was recently acquired by Google has sent out a final notice to all its subscribers about the shutting down of its services globally in the wake of the recent acquisition.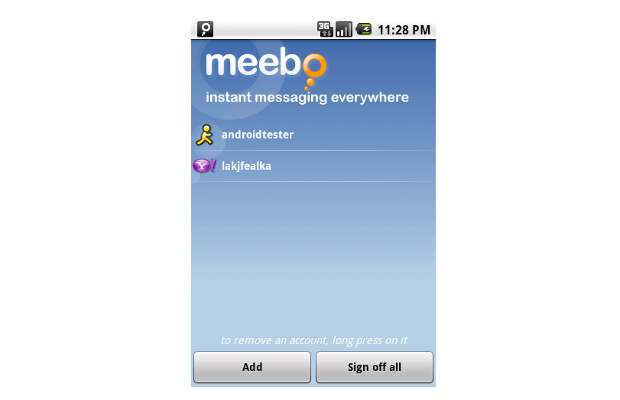 The Meebo service as we know today will no longer be available following 11 July this year and all subscribers of the service would not be able to access the service in any form. Meebo started as a web based service giving an alternative to users to log in to multiple chat service with just one single client much like the desktop based chat clients. However, Meebo is cloud powered so users can simply log in using a single ID to access services of different providers.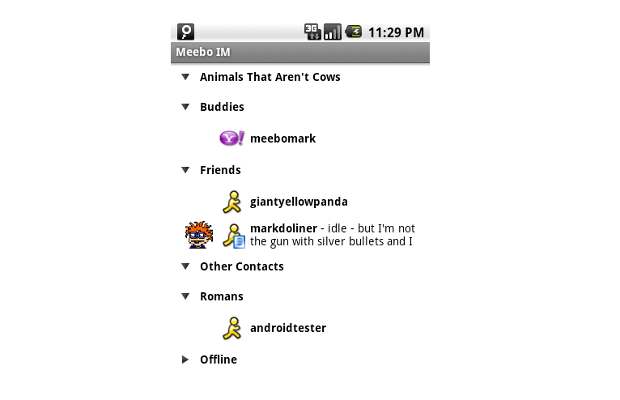 Google's acquisition of the cross platform chat client might be a hint of bigger things that Google might have in mind for its users. Firstly, if the service is incorporated in GTalk, both online and offline users will get a huge advantage of chatting with friends from across various chat services in one single account.
Along with that with the integration Android will be the one benefiting the most. With integrated cross platform chatting capabilities, Android is likely to draw a lot more users as compared to now. But that is just what the expectations are form a global brand like Google, while Google might have an absolutely different view about the services and its future prospects.