World renowned software developer for computers and mobile devices, Microsoft has announced that the older Windows mobile devices will no longer get any applications support from the company after May 9 this year. Users of Windows Mobile 6.5 will no longer be able to download new applications and updates from the Windows mobile Marketplace as the services will be stopped after May 9 and all the 7000 apps in the app store will be deleted.
Similar news also came in light last year when a member of Edgeway Software, a member of MSDN (Microsoft Developer Network) informed about a similar step being taken by company but that time there was no official statement from Microsoft to support it.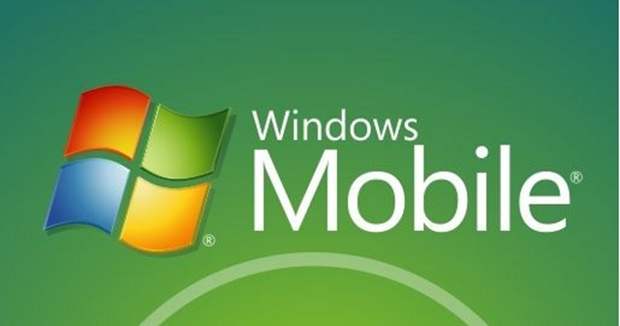 But this time Microsoft has officially conveyed the closure of the app store via emails to users worldwide. The reasons for shutting down services of the older operating system are that the company wants users to adopt the newer operating system which certainly is better in comparison to the older operating system. Also, the app world for the Windows Mobile was really not very popular among developers as it only managed to get a maximum of 7000 apps for devices worldwide.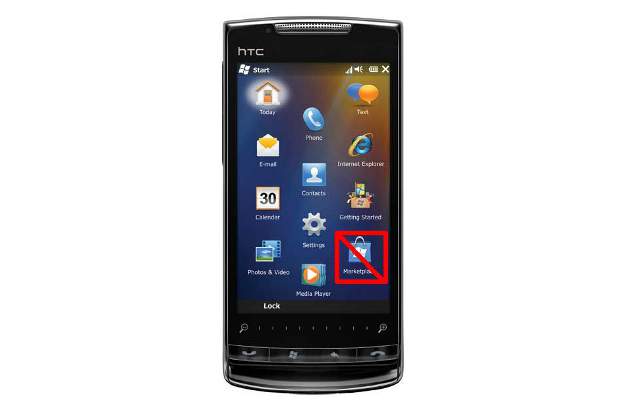 Microsoft is advising all users of Windows Mobile 6.5 to download, purchase and update all the applications they want for their devices before May 9 as after that there will be no support for applications on these devices. Even for users who are wiping their devices they will not get any support for applications post this date and they will be eventually stuck with the native applications that are there on the devices.
But there's still some hope as Windows Mobile 6.5 users can expect these applications to be available through third party application stores who now will definitely be looking for a chance to create a reliable alternative for users on WM 6.5 in the absence of the official alternative for applications to the users.