Maxx Mobile, an Indian handset manufacturer, has announced the launch of twenty-six new handsets on the occasion of India's 64th Republic Day. The newly launched handsets include nineteen feature phones and seven Android phones. The phones are priced between Rs 1,100 and Rs 7,777.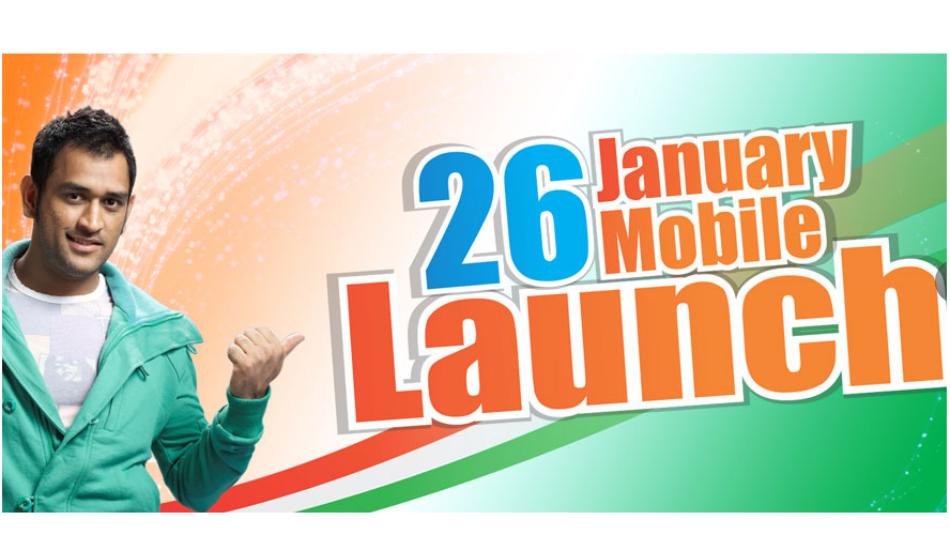 The various models which the company has launched include seven Android phones, equipped with Andoid operating system, 256 MB to 512 MB RAM, up to 2 MP primary camera, LED flash light and up to 1600 mAh battery. The launch also includes nineteen feature phones, in the 1.8 to 2.8 inch segment, which are equipped with dual SIM, GPRS, up to 2500 mAh battery, security features such as anti-theft and privacy protection and up to 8 GB worth of expandable memory.
The models launched in the Android segment are AX44, AX 45, AX5i, MSD7 Smarty II, AX506, AX409 and AX504 while those launched in the feature phone segment include, MX180, MX422, MX187, MX12, MX444, MX105, MX125, MX553, MX472, MX168, MX467, MX445, MX11, MX103, MX254, MX255, MX433, MX442 and MT352.